For people who want to have a family, especially for those who are unable to have children on their own, adoption can be the most joyful experience of their entire lives. The adoption process can be complex at times and requires strict compliance with all applicable laws. The assistance of an experienced attorney can help to ensure that everything goes smoothly.
At the law firm of Kirsh & Kirsh, P.C., our adoption lawyers serve prospective adoptive parents throughout Indiana and from around the country in all aspects of the adoption process including matching them with expectant mothers and brith mothers. We have experience in all types of adoptions except international adoptions.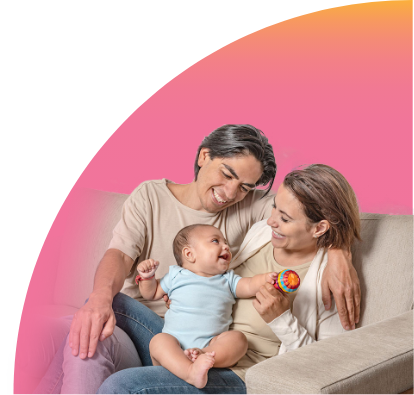 To demystify the adoption process, here are the 5 basic steps for parents considering adopting a child. In addition to the basic steps described below, other steps may be necessary depending on your particular needs and those of the child and birth parents.
Learn About Adoption
Come Kirsh & Kirsh, P.C.'s office or meet with us virtually so we can explain our process and answer your questions.
Home Study and Counseling
Work with a licensed child placing agency to become approved to adopt.
Matching Process
We will show your profile to expectant mothers based on what you have indicated you are open to in relation to race, drug & alcohol exposure, and history of mental illness.
Consent
Signing
Once mom delivers she will make the decision to proceed or not with the adoption. Kirsh & Kirsh, P.C. will handle all of the legal work and guide you through this process.
Adoption
Finalization
Kirsh & Kirsh, P.C. will gather all of the final documentation required so that friends and family can gather to celebrate the finalization of your adoption.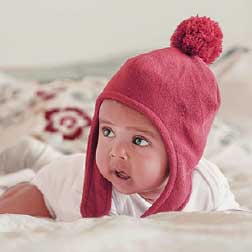 The adoption law firm of Kirsh & Kirsh, P.C. can assist in identifying a newborn to adopt and handling the arrangements if you have already found an expectant mother or birth mother.
We are happy to speak with you by telephone, without cost or obligation, to answer questions about your particular situation or email you general information about our adoption program.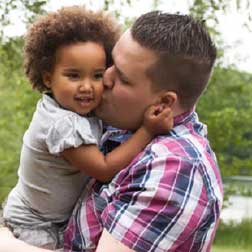 If you have a child or children and would like your husband, wife, or significant other to become their legal parent, the legal process is step parent adoption or second parent adoption. It can be accomplished with or without the consent of the other biological or legal parent, depending upon the circumstances.
We have assisted with many step parent and second parent adoptions and would be happy to explain the procedure without cost or obligation.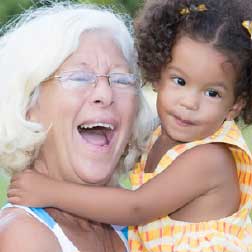 Sometimes, due to life circumstances, the biological parent of a child is unable to care for the child and would like either a grandparent or other family member to care for the child on a temporary or permanent basis. This can be accomplished either through an adoption or guardianship.
Joel Kirsh has been assisting with grandparent and relative adoptions for over 40 years and is happy to explain the process without cost or obligation.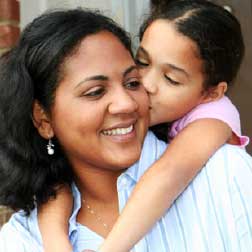 If you have custody of a child as a foster parent or a child has been placed with you by the Department of Children Services, we can help you understand the process of adopting the child and, perhaps, even obtaining an adoption subsidy.
We are happy to speak with you by telephone, without cost or obligation, to answer questions about your particular situation.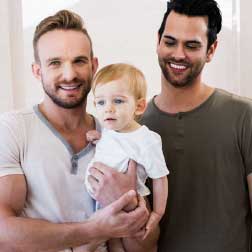 Kirsh & Kirsh, P.C., handles as many, if not more, gay and lesbian adoptions, than any other adoption law firm or adoption agency in Indiana, the Midwest, and possibly the country.
Annually, we help many gay and lesbian, married couples welcome newborn babies into their hearts and homes. In fact, one of our attorneys, Grant Kirsh, was recently featured helping a gay couple adopt in Episode 6 of the Netflix Series, "Say I Do."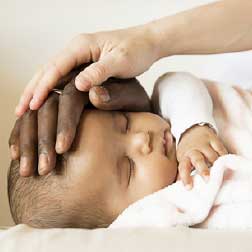 We understand that some adoption situations don't fall into the traditional categories. We have 100+ years of combined legal experience handling every kind of adoption you can dream of. We'd love to help you, too.
Although Kirsh & Kirsh, P.C., does not facilitate International Adoption or Surrogacy, we can help you with formalization of such adoptions and can provide related legal advice.