Are an adoptee interested in learning about your biological roots?
Are you a birth mother looking for your adopted child to be reassured that he or she is okay?
At the adoption law office of Kirsh & Kirsh, P.C., I, Jill Kirsh Freeman, Steve & Joel's sister, help adoptees and biological parents find answers to the questions that only the other can answer.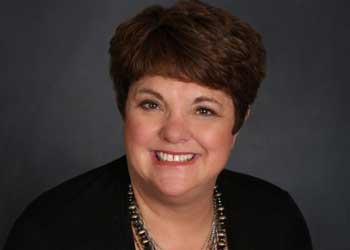 Here are the steps to be taken:
1. Keep the lines of communication open with your family. They can be your best source of support and information.
2. Submit a search request to begin the process. After you submit the request Jill will contact you to let you know if she will be able to help you. There is no fee to submit a request. There is typically a fee involved in order to facilitate the reconnection though.
3. If you do not know who handled your adoption your should also download and fill out the BOTH of the forms listed below:
Identifying Information Consent Form – Download State Form 47896
Non-identifying Information Consent Form – Download State Form 47897
These forms must be returned to the Indiana State Board of Health along with a copy of your photo identification. The Indiana Board of Health does not charge for this service.
These forms can also be located on the Indiana State Department of Health's Adoption Registry website.
4. The Indiana Board of Health will send you a letter which will include identifying or non-identifying information based on whether or not the other party has also registered by filling out the forms listed above.
5. If you only receive non-identifying information from the Indiana State Board of Health then you have the option of hiring a Confidential Intermediary, such as Jill Kirsh Freeman. Only a Confidential Intermediary, appointed by the court, can gain access to the sealed and confidential adoption records. A Confidential Intermediary can also search for, and make contact, with the other party to see if there is mutual interest in being reconnected.
How Can I Get My Birth Certificate?
The Indiana Board of Health can only release this sealed document if both parties have submitted the above forms.