Using a Surrogate in Indiana
Despite the fact that Indiana law states that surrogate contracts are void, and, therefore, not legally recognized or enforceable, Kirsh & Kirsh, P.C., can assist with legal proceedings to obtain a parentage order in which the court makes a legal declaration of the rights of the intended parents.
By doing so, all birth information will be completed in the name of the intended parents. Contact us, and we will explain the procedure and answer your questions, without cost or obligation.
Please explore the resources on this page and throughout our website. When you're ready, click the Contact Us button to get this exciting process started.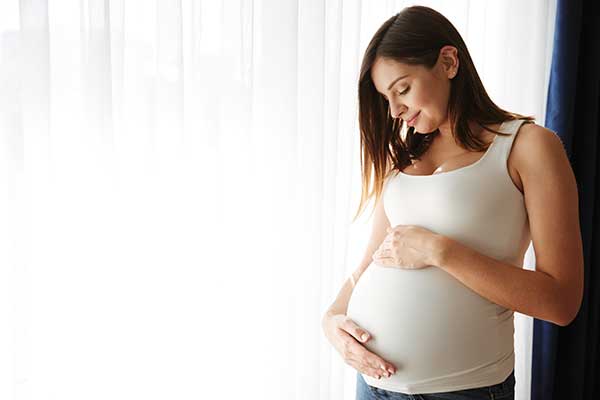 Answers to your questions
Blog post about surrogacy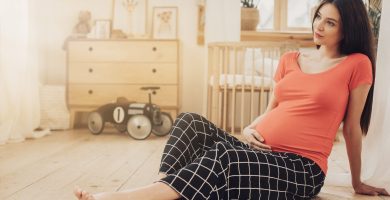 We, at Adoption Attorneys Kirsh & Kirsh, P.C. ("Kirsh &…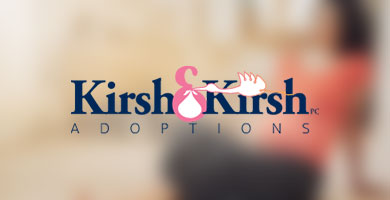 Assisted Reproductive Technologies (ARTs) have made immeasurable contributions to the…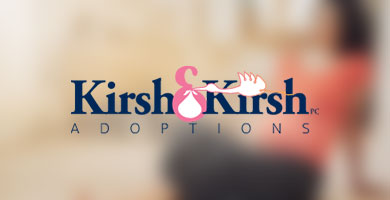 By: Grant Kirsh • David Farnell is a 22 times…