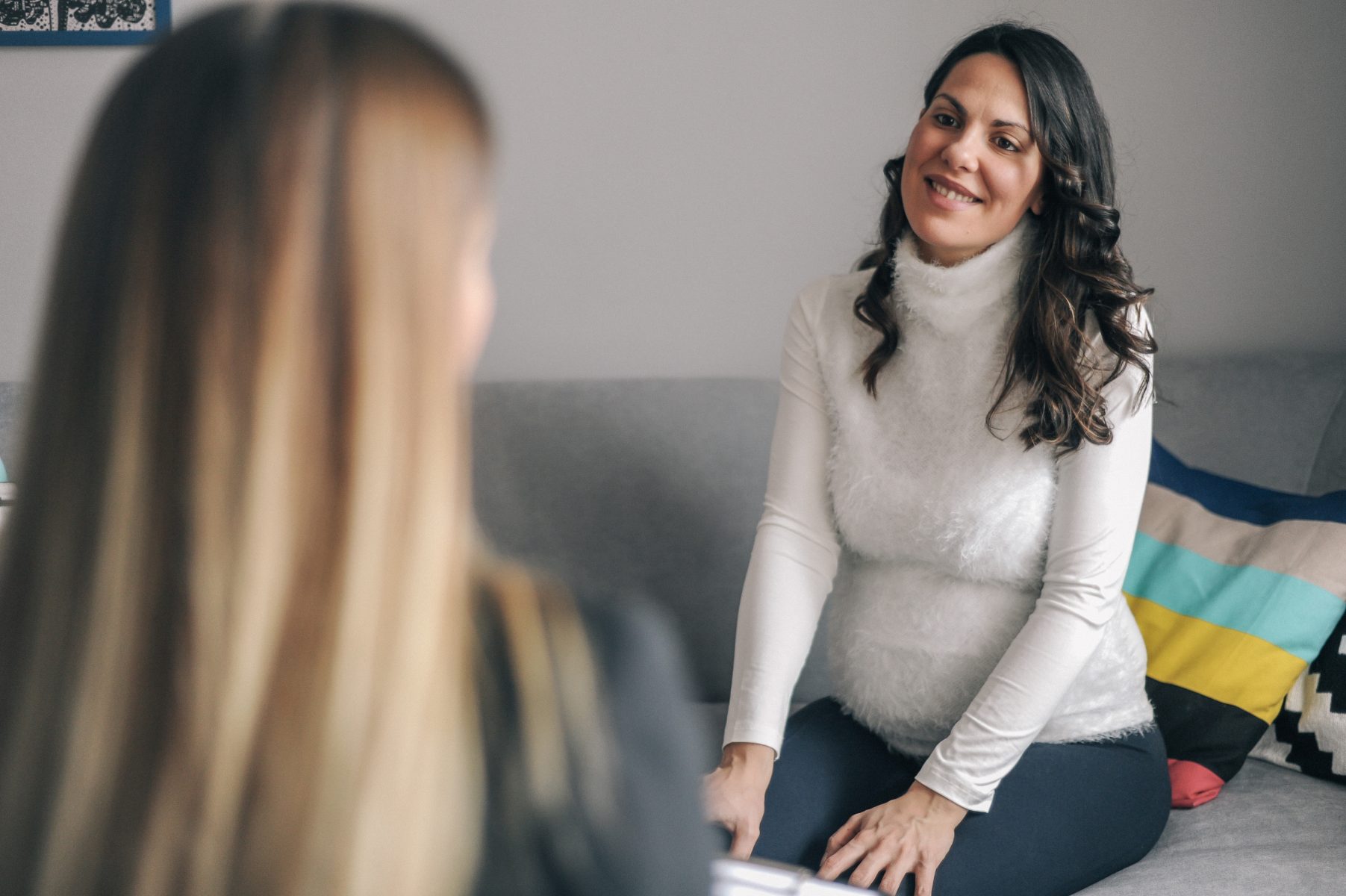 Can Adoption Attorneys Kirsh & Kirsh, P.C., help me find a family to adopt my baby?
Yes! In that the Adoption law firm of Kirsh & Kirsh, P.C. (Kirsh & Kirsh) only handles adoptions, we have lots of prospective adoptive parents who have hired us to help them find a baby to adopt.
Since we are based in Indiana, we are governed by Indiana law. Indiana law allows attorneys based in Indiana to provide adoption services to expectant mothers. Adoption services include matching birth mothers with prospective adoptive parents. Given that Kirsh & Kirsh is the largest adoption program in Indiana and, perhaps, the Midwest, we have the greatest variety of really wonderful, carefully screened, prospective adoptive parents from which a woman thinking about giving up her baby for adoption, or more correctly, making an adoption plan, can choose. We know that in order for birth parents to proceed with an adoption, they must be comfortable with the adoptive family.
Some birth parents want a lot of involvement in the selection of families and others want to leave the decision to us. We will arrange an adoption in whatever way gives the birth mother the greatest peace of mind. Most of our expectant moms want to look at profiles of the families which include lots of photos. Many want to speak with the prospective adoptive parents by telephone, and some want to meet them in person. However a mom decides to select the prospective adoptive parents, if she chooses one of the Kirsh & Kirsh families, she will not make a mistake. All of the prospective adoptive parents, whom we represent, will provide a wonderful home and a lifetime of opportunities for a baby.
For information about our waiting families, please contact us at Kirsh & Kirsh. We will always treat you will kindness and respect. Of the many expectant mothers with whom we have worked over years, many, if not most, have needed help paying their living expenses while they were pregnant and during their postpartum recovery.
You can call, text and or email us anytime. To contact us—call: 317-575-5555, text: 317-721-2030, email: AdoptionSupport@kirsh.com, or Facebook message:  https://www.facebook.com/KirshandKirsh/. We answer our office phone 24 hours a day, every single day. We try to respond to emails and text messages within m