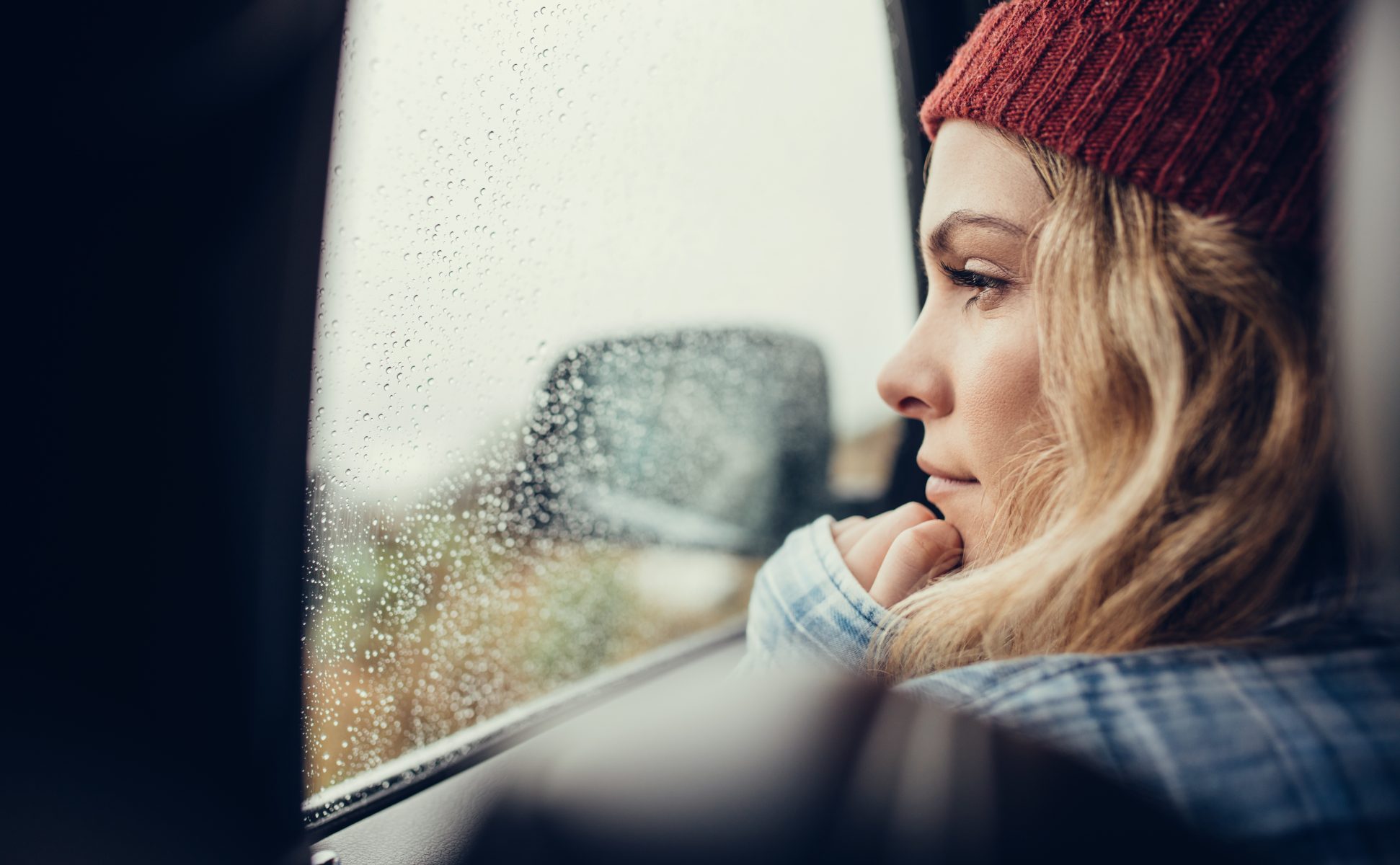 I Am Not Ready To Talk With Anyone About Creating An Adoption Plan But Would Like A Brief Overview
We, at Kirsh & Kirsh, P.C. ("Kirsh & Kirsh"), an adoption law firm, have arranged numerous successful adoptions, over the last 35+ years. We help expectant mothers find adoptive parents for their babies and prospective adoptive parents match with birth mothers, thinking about giving up a baby for adoption (making an adoption plan). We can assist whether you are pregnant or have already given birth.
Independent agencies thoroughly investigate the families we choose to represent as prospective adoptive parents. All have extensive criminal, child abuse, sexual offender, and FBI fingerprint checks.
You can have as much or as little involvement as you would like in the selection of the family. You can read about them and look at their photos, talk with them by telephone, or meet them in person before making your decision. Any of our clients whom you choose as adoptive parents will provide your child a loving, happy, and secure home and afford your child a good education and the opportunity for a bright future.
Even if you were certain about adoption, you cannot make a final decision until after the baby is born. In other words, talking and interacting with us does not obligate you proceed with an adoption.
We understand that not every expectant mother or birth mother is ready to talk by telephone or meet in person. We will communicate with you however you would like, in confidential, private way.
To obtain more information, you can call, text and or email us anytime — call: 317-575-5555, text: 317-721-2030, email: AdoptionSupport@kirsh.com, or Facebook message: https://www.facebook.com/KirshandKirsh/. We answer our office phone 24 hours a day, every single day. We try to respond to emails and text messages within minutes of receipt.