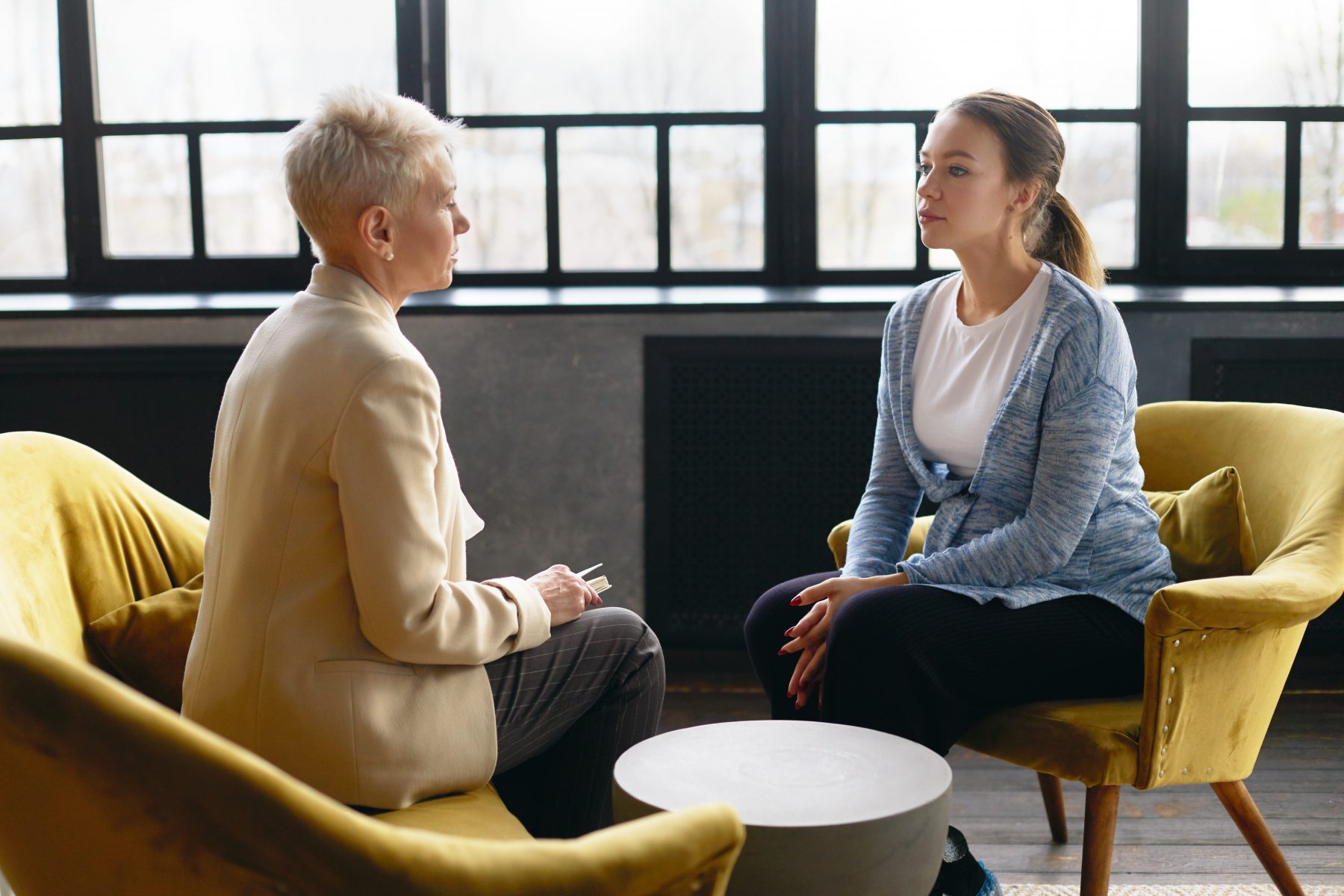 If I Am Giving Up My Baby For Adoption Do I Have To Speak With A Counselor?
Some adoption agencies and states require adoption counseling for pregnant women considering adoption. We, at Adoption Attorneys Kirsh & Kirsh, P.C. ("Kirsh & Kirsh"), do not require that expectant mothers and birth mothers, who have contacted us to help them find an adoptive home for their babies, participate in counseling. We offer counseling and, in fact, recommend counseling, but we do not require it. You have probably heard the expression, "You can lead a horse to water, but you cannot make it drink." Counseling only works if the expectant or birth mother wants to participate. It would be a waste of everyone's time to make a woman a see a counselor if she is not interested in counseling, so Kirsh & Kirsh does not require it.
Does Kirsh & Kirsh recommend counseling and make it available to expectant mothers and birth mothers? Yes, of course! We have found over the last 35+ years of handling adoptions, involving numerous birth parents, that those birth parents who make a parenting or adoption plan based on good reasons come to peace with their decision more easily than those women who make a decision based solely upon emotions. Making a rational decision allows a mom to find comfort by reviewing her reasons and knowing that while she may have second thoughts, her reasons are still valid, and, therefore, she made the right decision. A woman who lets her heart rather than her head guide her decision will have nothing to fall back on when her emotions fade, as emotions usually do.
Please review our more than 400, 5-Star Google Reviews.
If you would like to explore adoption, contact us at Kirsh & Kirsh. We have helped many women with adoption plans over the last 35+ years. We have lots of wonderful, carefully screened, loving families who cannot wait to welcome a baby into their hearts and homes.
We will always treat you will kindness and respect. Of the many pregnant women with whom we have worked over years, many, if not most, have needed help paying their living expenses while they were pregnant and during their postpartum recovery, which our prospective adoptive parent clients have gladly provided.
You can call, text and or email us anytime. To contact us—call: 317-575-5555, text: 317-721-2030, email: AdoptionSupport@kirsh.com, or Facebook message:  https://www.facebook.com/KirshandKirsh/. We answer our office phone 24 hours a day, every single day. We try to respond to emails and text messages within minutes of receipt.