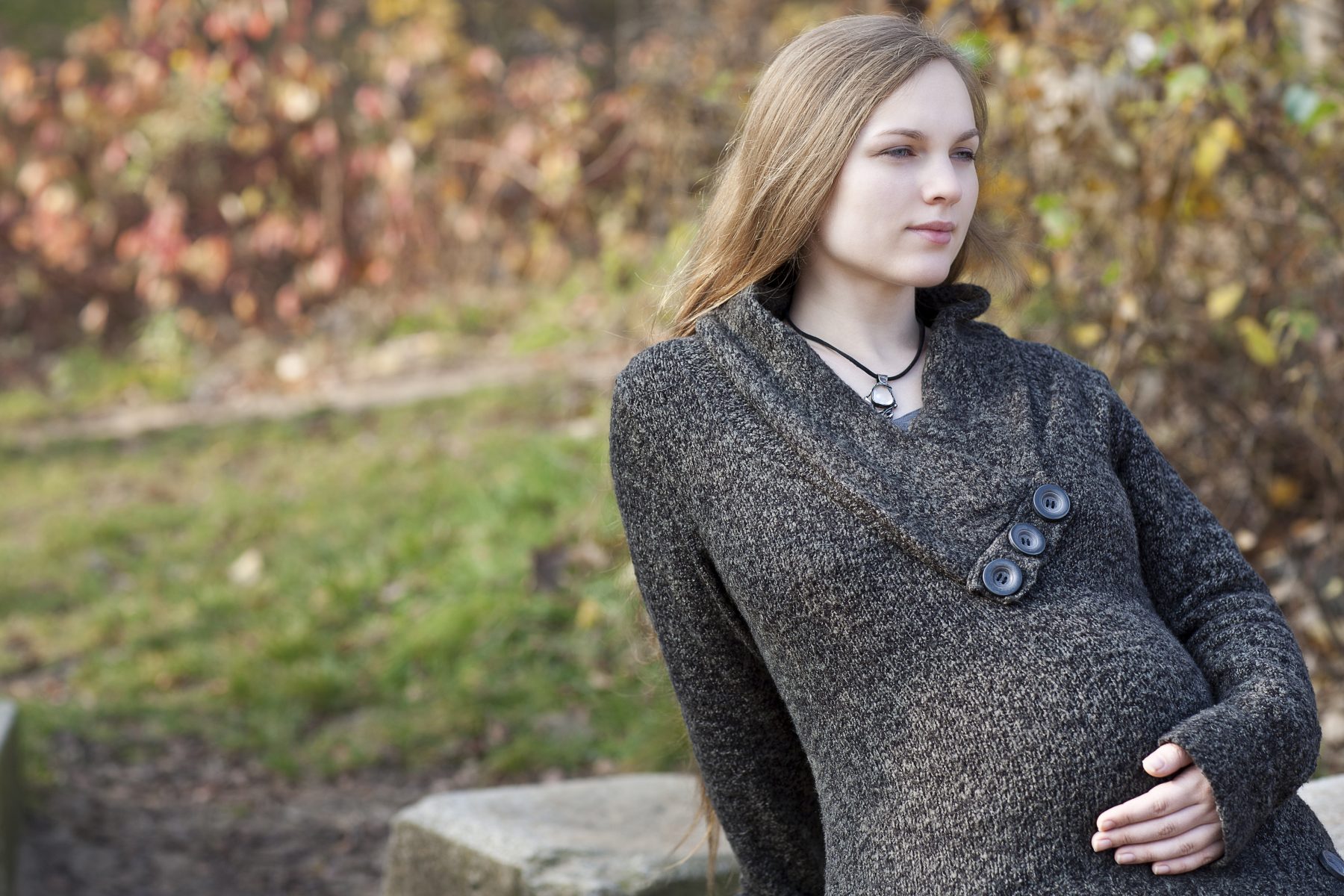 IF I HAVE AN UNPLANNED PREGNANCY, WHY SHOULD I CONTACT ADOPTION ATTORNEYS KIRSH & KIRSH? I HEARD THEY REPRESENT PROSPECTIVE ADOPTIVE PARENTS LOOKING TO ADOPT
Correct. Adoption Attorneys Kirsh & Kirsh, P.C. ("Kirsh & Kirsh"), act as the attorneys for prospective adoptive parents hoping to adopt newborns. In fact, as an ethical matter, Kirsh & Kirsh cannot represent a birth parent and adoptive parents in the same adoption. But, with the exception of giving an expectant mother or birth mother "legal advice," Kirsh & Kirsh will take care of all aspects of the adoption. Even though Kirsh & Kirsh has the largest adoption program in Indiana, the firm is very much a family business.  The four Kirsh & Kirsh attorneys are all Kirshes, two other members of our staff are Kirshes, and the other members of our team are like family — one of whom has been with Kirsh & Kirsh for 25 years! We make ourselves available 24/7/365 to answer questions and assist with arrangements for the adoption. Our clients will pay for a pregnant woman, considering giving up her newborn baby for adoption or, more correctly, making an adoption plan for her unborn baby, to speak with a counselor and her own attorney.
We, at Kirsh & Kirsh, have assisted numerous pregnant women, in Indiana and around the country, over the last 35+ years find loving, happy, wonderful homes for their babies. We give expectant mothers and birth mothers as much or as little involvement in the family selection process as they would like.
We have lots of wonderful, carefully screened, loving families (married, single, Lesbian, and Gay) who cannot wait to welcome a baby into their hearts and homes and happy to assist with living expenses to the full extent allowed by law.
You can call, text, and or email us anytime —call: 317-575-5555, text: 317-721-2030, email: AdoptionSupport@kirsh.com, or a Facebook message:  https://www.facebook.com/KirshandKirsh/. We answer our office phone 24 hours a day, every single day. We try to respond to emails and text messages within minutes of receipt.