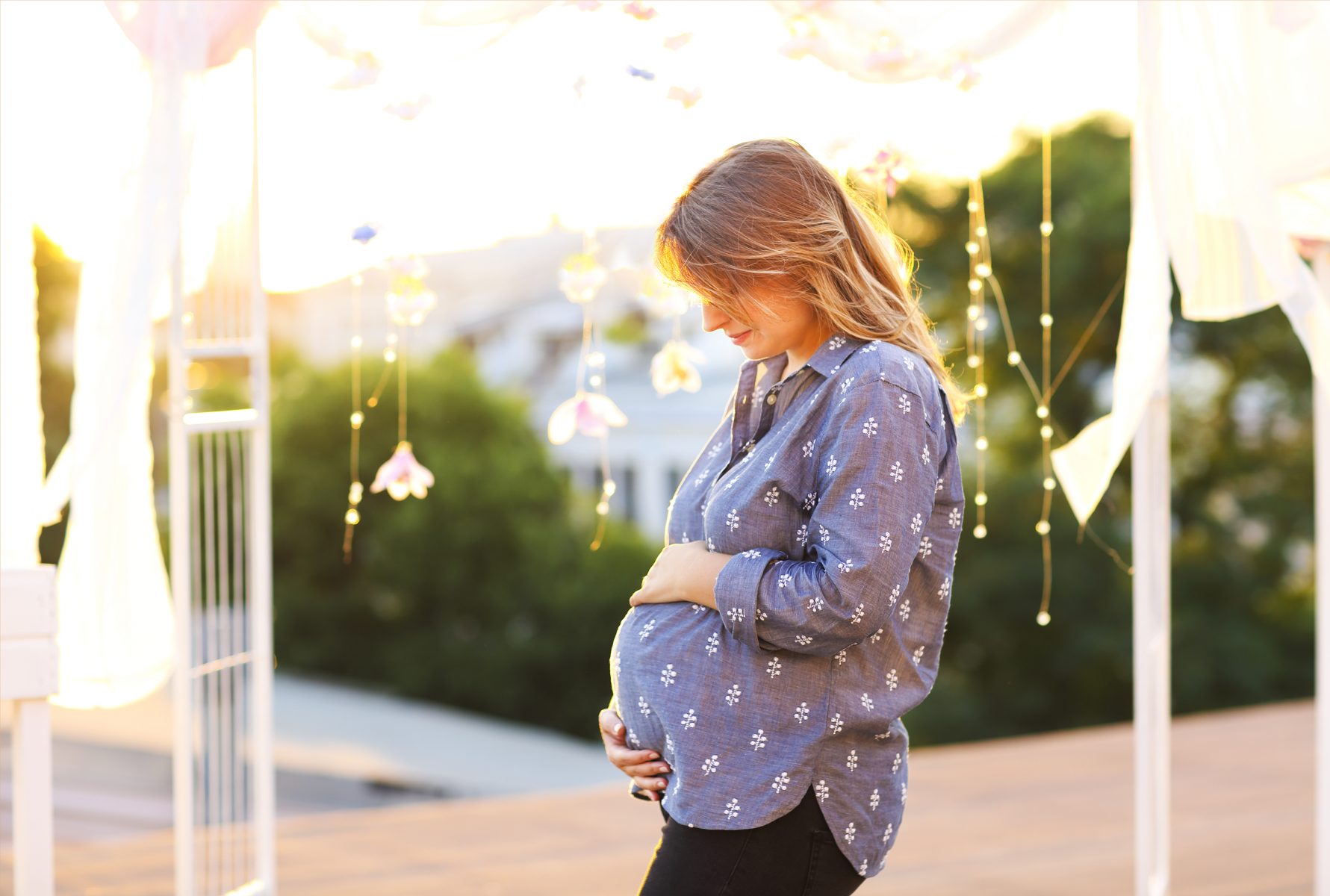 When should I begin looking into adoption?
I Am Thinking About Putting My Baby Up For Adoption — When Should I Begin Looking Into Adoption?
It is never too early or late to explore adoption. At Kirsh & Kirsh, P.C. ("Kirsh & Kirsh"), we welcome expectant mothers and birth mothers contacting us whether they have just learned of the pregnancy, have already delivered their baby, or anytime in between. Looking into adoption and giving up a baby for adoption or, more correctly, making an adoption plan for a newborn or soon-to-be-born baby ARE NOT THE SAME. We will provide you information about adoption, how it works, what you can expect to happen, and profiles of waiting families — without cost or obligation on your part. In other words, talking with us does not commit you to anything. Under Indiana law, even if you wanted to obligate yourself to putting your baby up for adoption before the baby is born, you CANNOT. Indiana law is clear that a woman cannot sign a consent to adoption until after she gives birth.
If you think adoption might even remotely provide the best option for you and your baby, you should get as much information as soon as possible. That way, you will know if adoption is a good alternative for you or not. If it is not, you can cross it off your list of options and focus your attention elsewhere. On the other hand, after learning about adoption, if adoption might answer your prayers, you can pursue it further. Again, understanding that no decision about adoption becomes final until after you give birth and sign a consent to adoption.
We at Kirsh & Kirsh have helped literally nuemrous women, over the past 35+ years, who have an unplanned pregnancy or untimely pregnancy. We will always treat you will kindness and respect. We will never pressure you or make you feel badly about whatever decision you make.
You can call, text and or email us anytime. To contact us—call: 317-575-5555/text: 317-721-2030/email: AdoptionSupport@kirsh.com/ Facebook message:  https://www.facebook.com/KirshandKirsh/ We answer our office phone, 24 hours a day, every single day. We try to respond to emails and text messages within minutes of receipt.