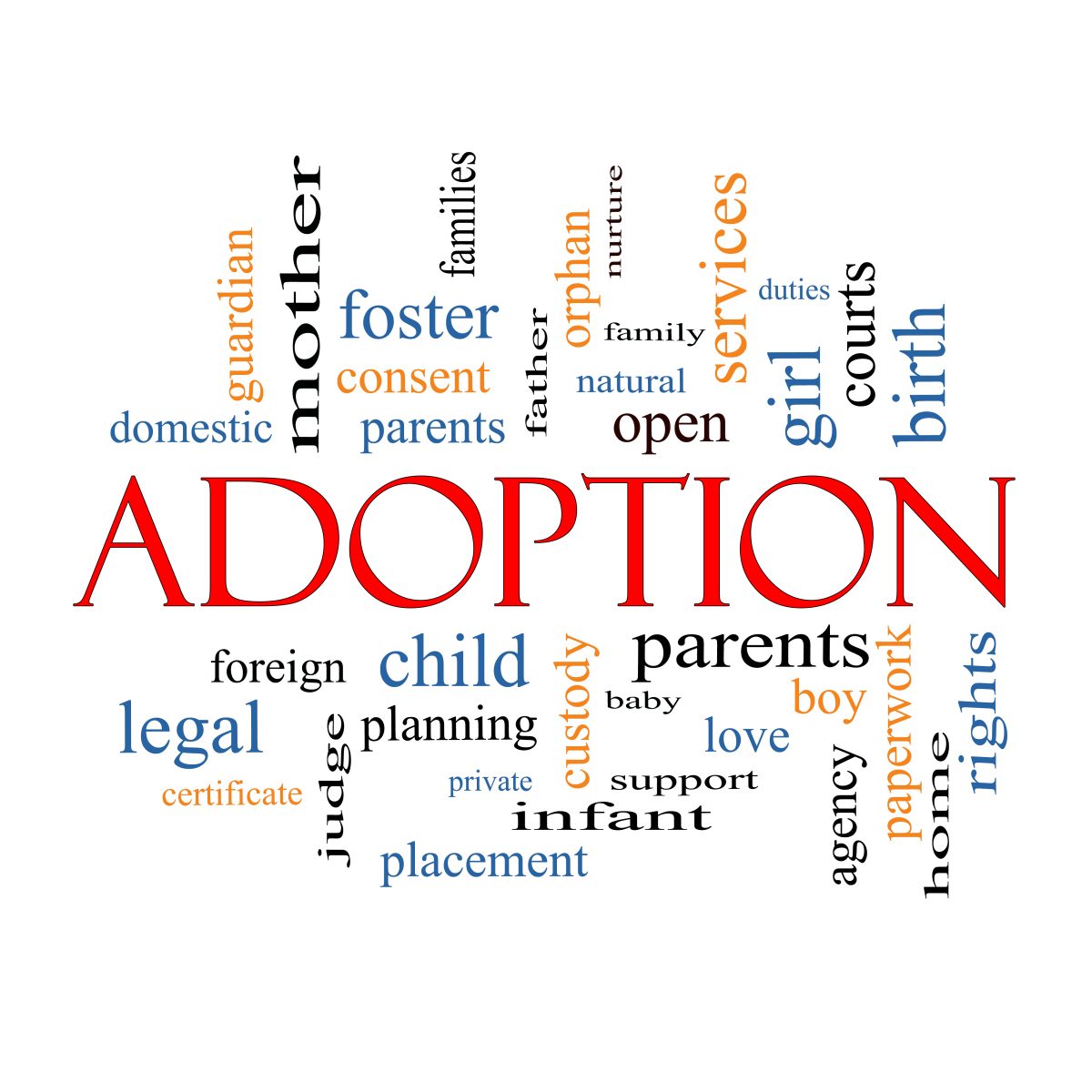 WHO IS THE BEST ADOPTION AGENCY OR ADOPTION ATTORNEY IN INDIANA?
As the expression goes, "Beauty is in the eye of the beholder." Who is "Best," in many ways is a matter of personal preference. However, in forming an opinion a person may want to consider a few factors:
Which adoption attorney or adoption agency has the most number of years of experience? Some will add the years of experience of all their employees together to give the impression of having more experience. Most would agree that an adoption attorney who has been handling adoptions for 35+ years has more experience than an adoption agency with 7 employees and claims to have "combined" experience of 35 years (7 employees times 5 years each).

 

How many adoptions, of the type you are considering, have they handled? In other words, if you need help with a step-parent adoption, look for an adoption professional with a lot of experience handling step-parent adoptions. Likewise, if you ask an agency or law firm how many adoptions they have handled and you are interested in newborn adoption, ask for the newborn adoption number without including step-parent or DCS adoptions.
Check online reviews. Which adoption agency or attorney has more 5-Star Google Reviews and/or Facebook "Likes"?
If you are a pregnant woman considering putting your baby up for adoption (or more correctly: making an adoption plan or placing your child for adoption) – with whom has your OBGYN or the local hospital social worker had a good experience as an adoption professional?

 

Which adoption agency or adoption attorney answers their telephone 24/7/365 by a member of their regular office staff as opposed to voice mail or an answering service?
Does the adoption attorney or adoption agency have an established place of business or just an online presence?
Is the adoption provider even a lawyer or an adoption agency or just a "baby broker"? Are they licensed as lawyers or a child-placing agency?
Many people have other factors they consider in making their decision about who they would like to assist with an adoption. For most people, trusting their "gut feeling" usually works out well. Or, to say it differently, "follow your instincts."
We, at Kirsh & Kirsh, P.C., have assisted numerous pregnant women, in Indiana and around the country, over the last 35+ years find loving, happy, wonderful homes for their babies. We give expectant mothers and birth mothers as much or as little involvement in the family selection process as they would like. 
We have lots of wonderful, carefully screened, loving families (married, single, Lesbian, and Gay) who cannot wait to welcome a baby into their hearts and homes and happy to assist with living expenses to the full extent allowed by law.
You can call, text and or email us anytime —call: 317-575-5555, text: 317-721-2030, email: AdoptionSupport@kirsh.com, or Facebook message:  https://www.facebook.com/KirshandKirsh/. We answer our office phone 24 hours a day, every single day. We try to respond to emails and text messages within minutes of receipt.