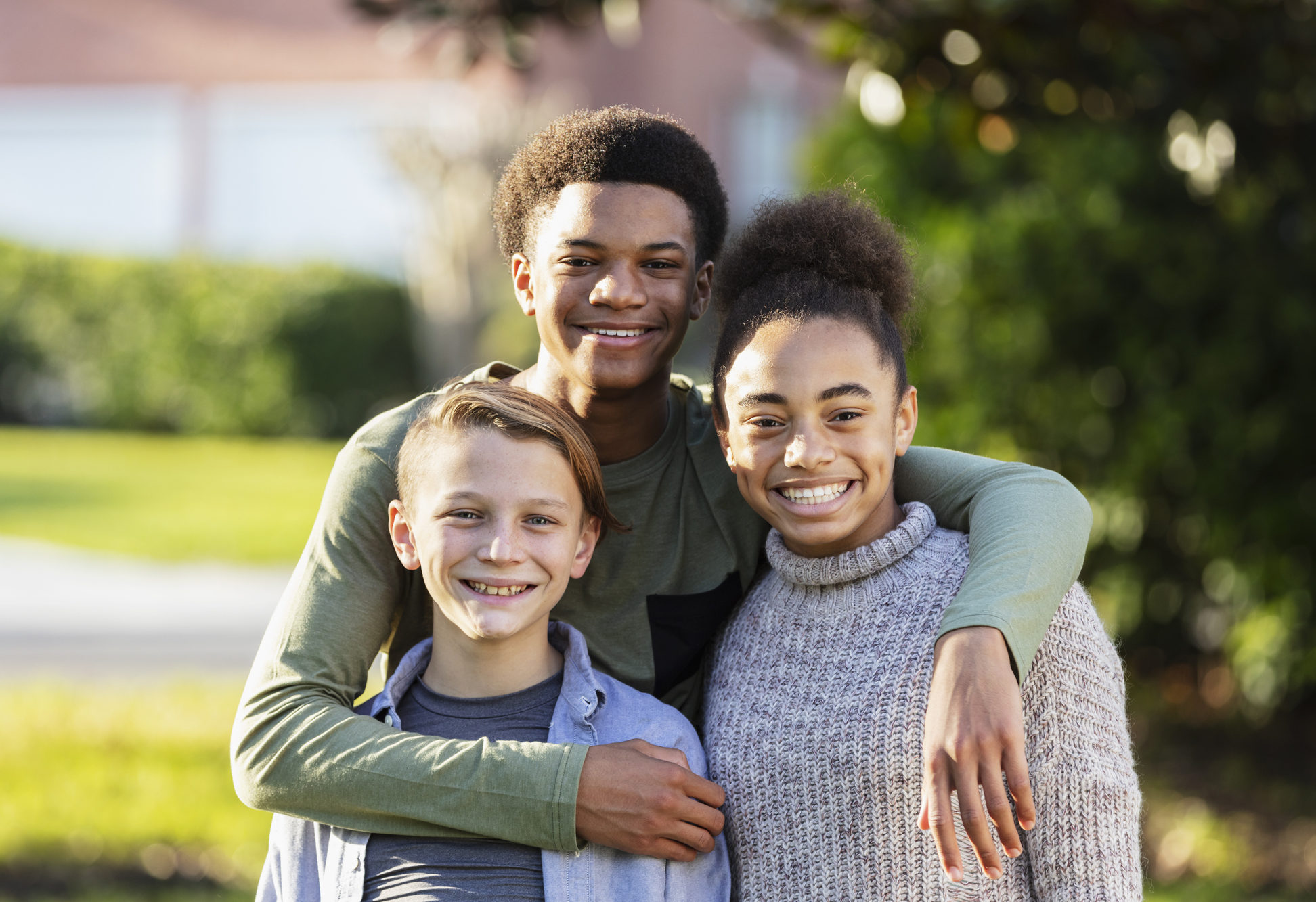 Adopting a Teen from Foster Care in Indiana: A Journey of Love and Support
Adopting a teenager from foster care in Indiana is a significant and rewarding decision that can transform both the teenager's life and the life of the adoptive family. In Indiana, there are many teenagers in foster care who are looking for a loving and permanent home. Adopting a teen from foster care comes with its unique set of challenges and joys, and in this blog, we'll explore the journey of adopting a teen from foster care in Indiana, shedding light on the process, considerations, and the immense impact it can have on the lives involved.
Understanding the Importance of Adopting Teens
Teenagers in foster care often face unique challenges as they navigate their transition to adulthood. Many of these teens have experienced trauma, loss, and instability, and as a result, they may require additional support, understanding, and patience. By adopting a teen from foster care, individuals and families have the opportunity to provide stability, guidance, and unconditional love during a crucial phase of the teen's life.
Considerations and Preparation
Before embarking on the journey of adopting a teen from foster care in Indiana, prospective parents should carefully consider the responsibilities and commitments involved. It's essential to assess one's readiness to support a teenager through their formative years, understanding the potential emotional, behavioral, and developmental needs that may arise. Educating oneself about trauma-informed care, adolescence development, and the unique needs of teens in foster care is crucial in preparing for this journey.
Building Relationships
Building relationships with the teenager in foster care is a pivotal aspect of preparing for adoption. Spending time with the teen, engaging in meaningful conversations, and participating in activities together can help establish trust and rapport. It's important for both the teenager and the prospective adoptive family to get to know each other, understand each other's perspectives, and build a foundation of mutual respect and understanding.
Support and Resources
Adopting a teenager from foster care requires access to resources and support systems that can assist in addressing the teen's needs. Indiana offers various support services, including counseling, educational support, and independent living skills training, to help teens in foster care transition into a permanent family. Prospective adoptive parents should familiarize themselves with these resources and seek guidance from social workers, counselors, and support groups.
The Adoption Process
The adoption process for teens in foster care in Indiana involves working closely with the Indiana Department of Child Services (DCS) and other relevant agencies. Prospective parents undergo a thorough assessment, background checks, and training to ensure they are well-prepared to provide a safe and nurturing environment for the teenager. The process also involves court proceedings and legal documentation to finalize the adoption.
A Journey of Love and Support
Adopting a teenager from foster care in Indiana is a journey of love, compassion, and unwavering support. It offers the opportunity to make a profound difference in a teenager's life, providing them with the stability, guidance, and love they need to thrive. By opening their hearts and homes to a teenager in foster care, adoptive families play a vital role in shaping the teenager's future and creating lasting bonds of family and belonging.
Conclusion
Adopting a teenager from foster care in Indiana is a meaningful and impactful decision that requires patience, understanding, and a steadfast commitment to making a positive difference in a teenager's life. It's a journey that presents both challenges and rewards, and it offers the opportunity to create a lasting impact on the life of a teenager who deserves a chance to flourish in a supportive and loving family. With the right preparation, support, and determination, families in Indiana can embark on this transformative journey and provide a teenager in foster care with the gift of a forever home.