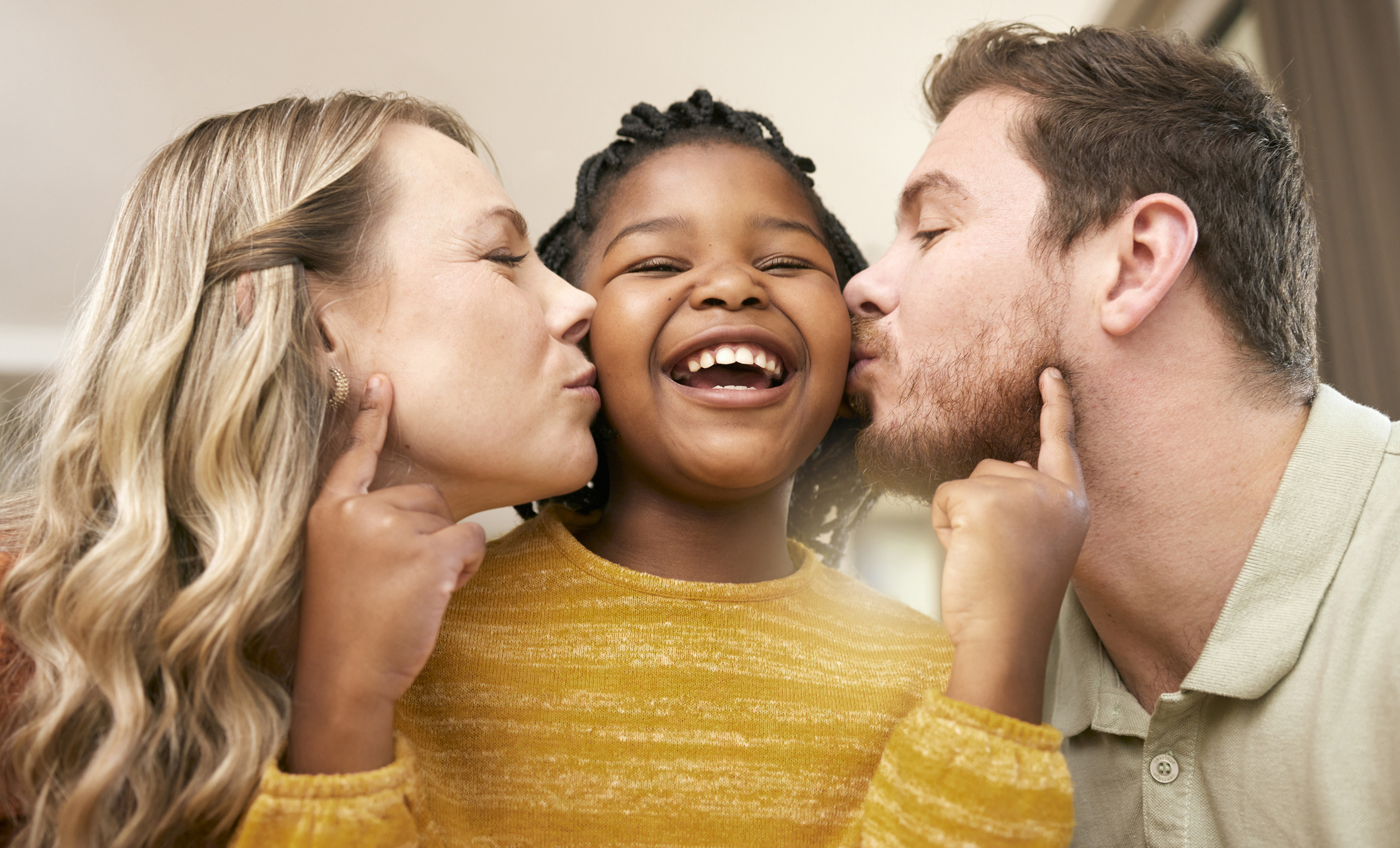 Celebrating the Finalization of Your Foster Care Adoption in Indiana
Are you ready to celebrate the finalization of your foster care adoption in Indiana? It's a momentous occasion that marks the official legal recognition of your new family. Whether you are the adoptive parent or the child being adopted, this milestone is a cause for joy and celebration. Here are some meaningful and memorable ways to commemorate this special day:
1. Family Photo Session
Gather your new family for a professional photo session to capture the happiness and love that surrounds this moment. These photos will serve as cherished memories that you can look back on for years to come.
2. Adoption Finalization Party
Host a party to celebrate the legal finalization of the adoption. Invite close friends, family members, and anyone else who has been a part of your adoption journey. It's a time to share your joy with those who have supported and encouraged you along the way.
3. Create a Memory Book
Document the journey from foster care to adoption by creating a memory book. Include pictures, mementos, and written reflections to commemorate the process and celebrate the new family bond that has been formed.
4. Special Family Outing
Plan a special outing as a family to mark this significant occasion. Whether it's a visit to a favorite park, a day at the zoo, or a trip to a theme park, creating new happy memories together will reinforce the sense of belonging and togetherness.
5. Adoption Ceremony
Consider holding an adoption ceremony to publicly celebrate the finalization. This can be a formal or informal event where you express gratitude, share your story, and celebrate the love that has brought your family together.
6. Personalized Gifts
Exchange personalized gifts as a way to symbolize the love and commitment within the family. These gifts can be keepsakes or items that hold sentimental value, serving as a reminder of the special bond you share.
7. Volunteer or Give Back
In the spirit of gratitude, consider giving back to the foster care community or other charitable organizations. It's a meaningful way to honor the journey you've been on and pay it forward to others in similar situations.
8. Family Rituals
Establish new family rituals or traditions to mark this occasion every year. Whether it's a special meal, a family activity, or a yearly reflection, these rituals will serve as a way to celebrate and reaffirm the family bond.
9. Seek Professional Support
Consider seeking professional support or counseling for the entire family during this transition. It's natural for there to be a mix of emotions, and having a safe space to process and discuss these feelings can be incredibly beneficial.
10. Share Your Story
Consider sharing your adoption story with others. Whether it's through a blog, social media, or in-person conversations, sharing your experience can inspire and encourage others who are considering foster care adoption.
The finalization of a foster care adoption is a moment of triumph, resilience, and love. It's a time to recognize the strength and commitment it took to get to this point and to embrace the future with hope and joy. However you choose to celebrate, make sure it's a reflection of your unique family and the love that binds you together.
Congratulations on this monumental achievement, and may your family continue to thrive and grow in love and happiness.