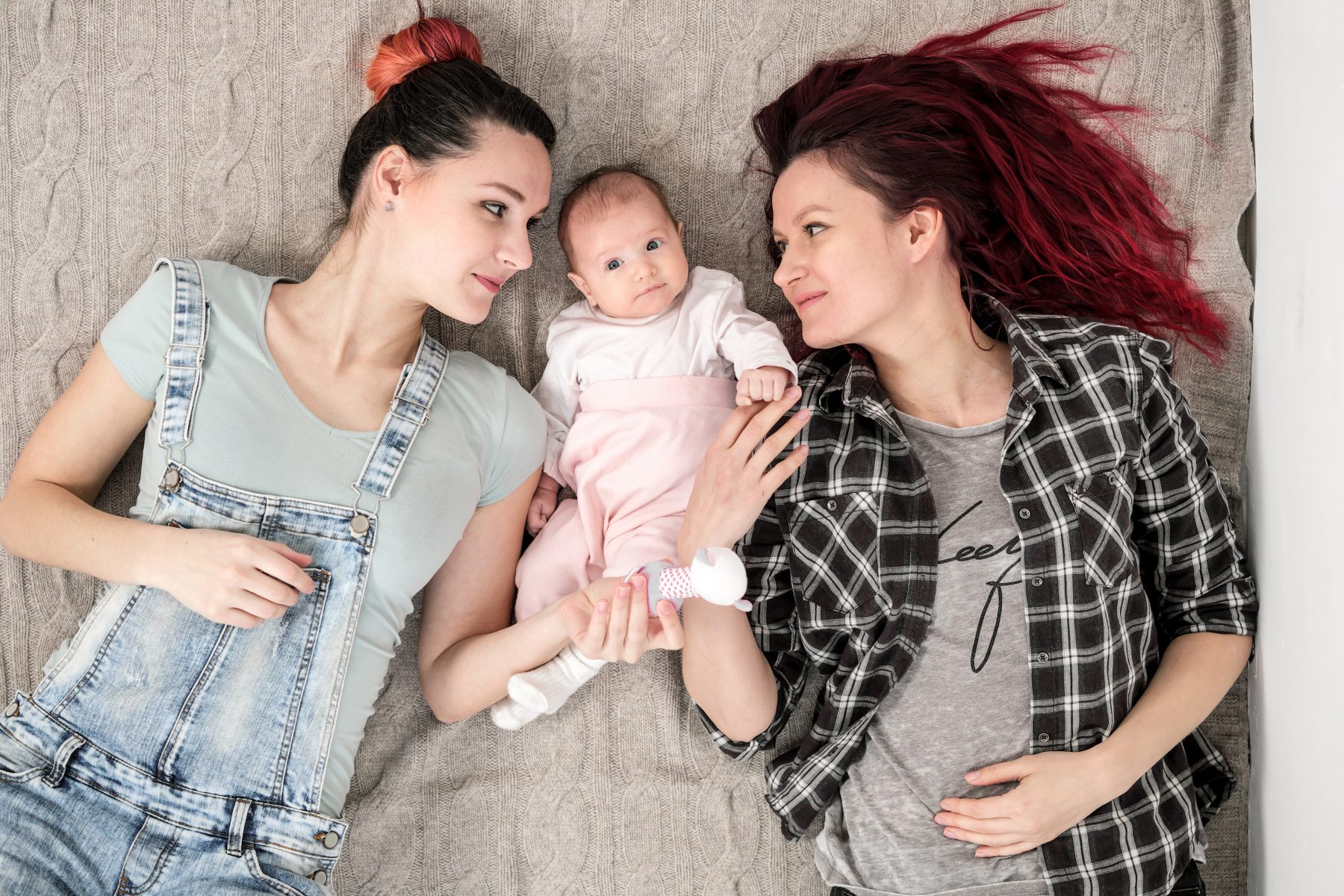 If I Use Adoption Attorneys Kirsh & Kirsh, P.C. ("KIRSH & KIRSH") To Find A Family To Adopt My Baby, How Do I Know It Will Be A Good Family?
We, at Adoption Attorneys Kirsh & Kirsh understand that every woman facing an unplanned or untimely pregnancy, who seriously considers giving up her baby for adoption or, more correctly, making an adoption plan for the baby, wonders the same thing. In fact, if a woman is not certain that her baby will have a loving, happy, safe home, it is unlikely that she will proceed with an adoption. This is true whether she works with adoption professionals like Kirsh & Kirsh, a local adoption agency, or a national adoption agency. Even before Indiana Adoption Law made a pre-placement Homestudy and evaluation of prospective adoptive parents a requirement, Kirsh & Kirsh insisted that their prospective adoptive parent clients undergo an assessment, evaluation, and investigation before Kirsh & Kirsh would represent them in adopting a child. One of the attorneys at Kirsh & Kirsh, usually Steve Kirsh, who has 40 years of experience handling adoptions in Indiana, meets with new, prospective adoptive parents, and among other things decides if Kirsh & Kirsh will assist them in adopting a child. If they choose to hire Kirsh & Kirsh to help them adopt, we, at Kirsh & Kirsh, have them contact an independent, adoption agency to do a home and personal evaluation of them as adoptive parents. Additionally, the agency performs criminal, child abuse, FBI fingerprint, and sexual offender checks of the family. If the agency does not approve the family for adoptive placement, Kirsh & Kirsh will not represent them in adoption proceedings. Lastly, Kirsh & Kirsh offers all expectant mothers and birth mothers the opportunity to meet, in person, the prospective adoptive parents and decide for themselves whether they trust the family with their newborn or soon-to-be-born baby.
Our contact information is below.  We, at Adoption Attorneys Kirsh & Kirsh, P.C., will answer your questions and provide you the information you seek, without cost or obligation on your part. In other words, talking to us costs you nothing nor does it mean you ever have to talk or text with us, again. We can assist you with an Indiana adoption no matter whether you live in Noblesville or Indianapolis, Bloomington or Martinsville, Evansville or Vincennes, or Angola or Ft. Wayne, or any Indiana county or city in between.
We have lots of wonderful, carefully screened, loving families (married, single, Lesbian, and Gay) who cannot wait to welcome a baby into their hearts and homes and are happy to assist with living expenses to the full extent allowed by law.
You can call, text, and or email us anytime —Call: 317-575-5555, Text: 317-721-2030, Email: AdoptionSupport@kirsh.com, or Facebook message:  https://www.facebook.com/KirshandKirsh/. We answer our office phone 24 hours a day, every single day. We try to respond to emails and text messages within minutes of receipt.
POSITIVE ADOPTION LANGUAGE DISCLAIMER:  Please understand that these blog posts are written in a way to use language that people use when searching for help with their adoption plans.  Unfortunately, while all of us understand what positive adoption language means, most expectant moms that come to us at first do not understand what that means. The most common search term on the Internet for expectant moms is "how do I give up my baby for adoption".  If we do not include those words in our blog posts, and instead put "how do I create an adoption plan for my baby" then our website will not show up in most expectant mom's search results in Google.