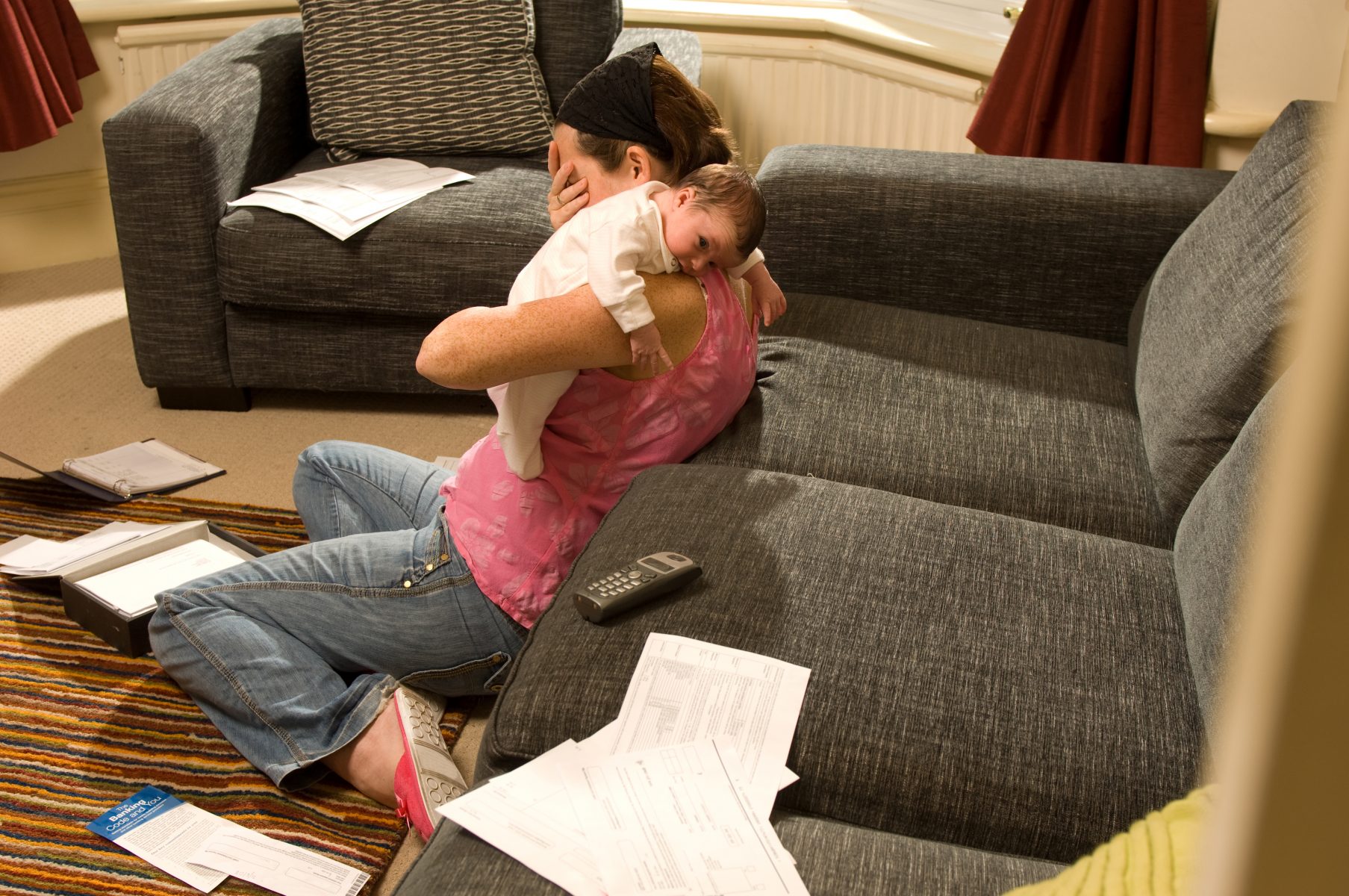 How Much Will I Get Paid To Give My Baby Up For Adoption?
If you have an unplanned pregnancy and are considering your options, whether or not those options include abortion, and you do not know how you can financially get yourself to your due date and through the post-partum recovery period, it is important for you to know that Indiana Law allows adoptive parents to help a birth mother with living expenses.
If you are thinking about putting your baby up for adoption, or more correctly, making an adoption plan for your baby, we at Kirsh & Kirsh, P.C. ("Kirsh & Kirsh") will help with your living expenses during the second two trimesters of the pregnancy and up to 6 weeks following the birth of the baby. However, adoptive parents may not buy a baby from a birth mother. Paying and receiving money in exchange for a consent to adoption constitutes "baby selling," a felony in Indiana. Receiving help with your living expenses is okay.
Frankly, few of the many birth mothers we have met would consider accepting money for their babies. They want loving, secure homes for their babies with law abiding, honorable adoptive parents. They do not want their children raised by felons. Yes, the birth moms may need financial assistance to get through their pregnancy, and, generally, adoptive parents are happy to provide living expenses, but birth mothers don't want to live the rest of their lives knowing that they "sold" their babies.
Living expenses include money for groceries, clothing, housing, transportation, and the like. Adoptive parents may pay living expenses in addition to medical expenses. Medical expenses do not count toward living expenses.
Kirsh & Kirsh has helped birth mothers finding loving, secure, and happy homes for their precious babies for more than 35 years. We can help you, without cost or obligation on your part. We will always treat you will kindness and respect.
You can call, text and or email us anytime. To contact us—call: 317-575-5555, text: 317-721-2030, email: AdoptionSupport@kirsh.com, or Facebook message:  https://www.facebook.com/KirshandKirsh/. We answer our office phone 24 hours a day, every single day. We try to respond to emails and text messages within minutes of receipt.