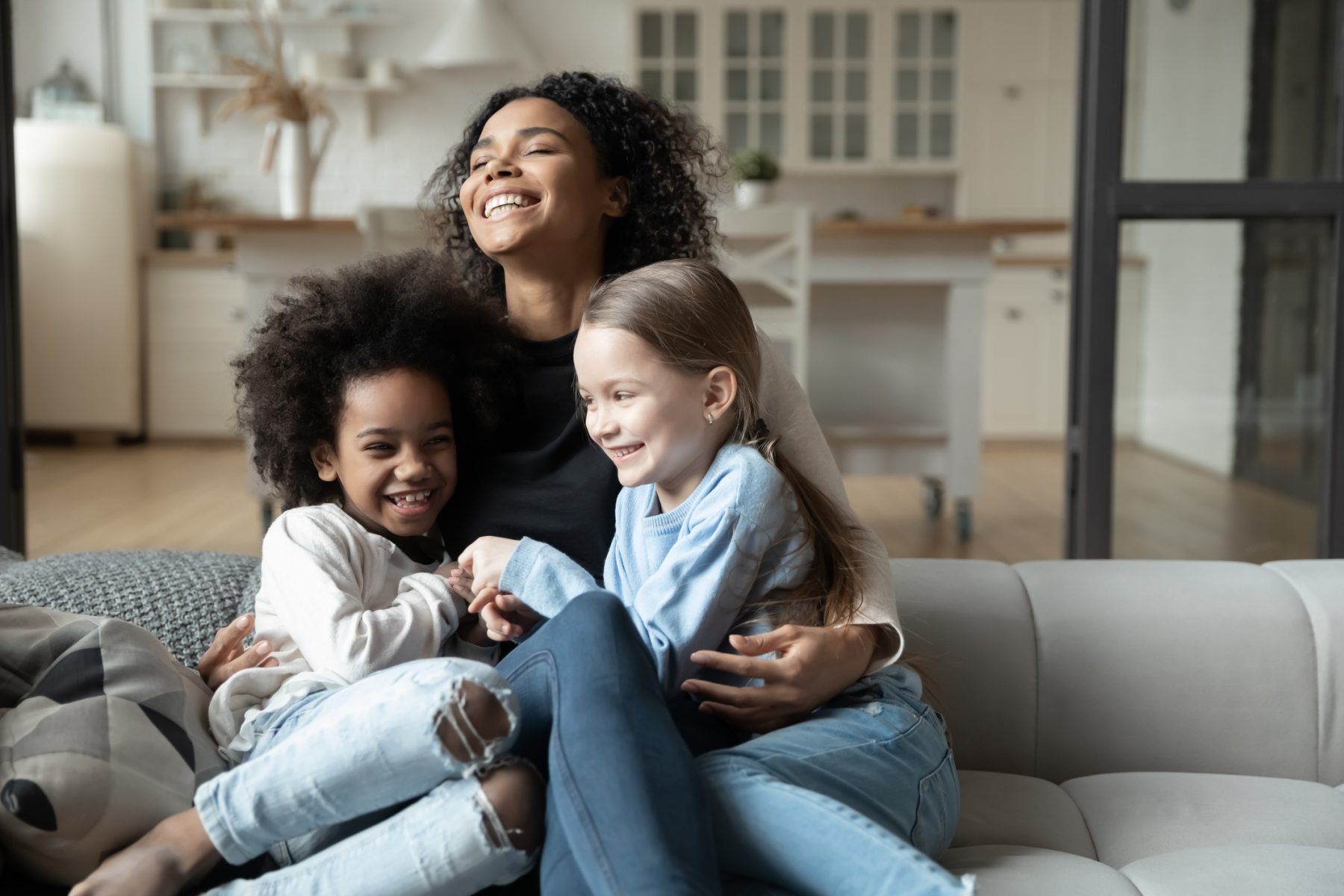 How to effectively negotiate adoption subsidies in Indiana
Adoption subsidies in Indiana are available typically to children over the age of 2 years old, or children who are part of a sibling group being adopted together, of which at least one of the siblings is over the age of 2 years old. Adoption subsidies typically consist of three different subsidies: (1) Medicaid; (2) non-recurring adoption expenses, and (3) a recurring subsidy.  The recurring subsidy is negotiated.
The purpose of the recurring adoption subsidy is to help offset the costs of raising a child rather than to fully cover that cost. Adoption subsidies are negotiated by attorneys from the Indiana Department of Child Services (DCS). Once the child qualifies for subsidies DCS will request that the adoptive parent(s) fill out their Payment Request Information (PRI) form.
If the adoptive parent(s) show DCS that they spent all of the money they make or more than they make by taking on consumer debt, DCS should offer a higher subsidy because the family has a shortfall or deficit. If the adoptive parents do not provide documentation showing they spend all of the money they make, then the adoptive parents are presumed to have a surplus (extra money), which would lead to DCS offering a lower subsidy. If the surplus is large enough DCS may make a $0/day subsidy offer.  At a later point in time, if the income of the adoptive parent(s) goes down and/or expenses go up, they are able to go back to DCS at least once every 12 months and ask for a subsidy modification.
If you need help with your DCS adoption and/or adoption subsidies please contact Grant Kirsh today.