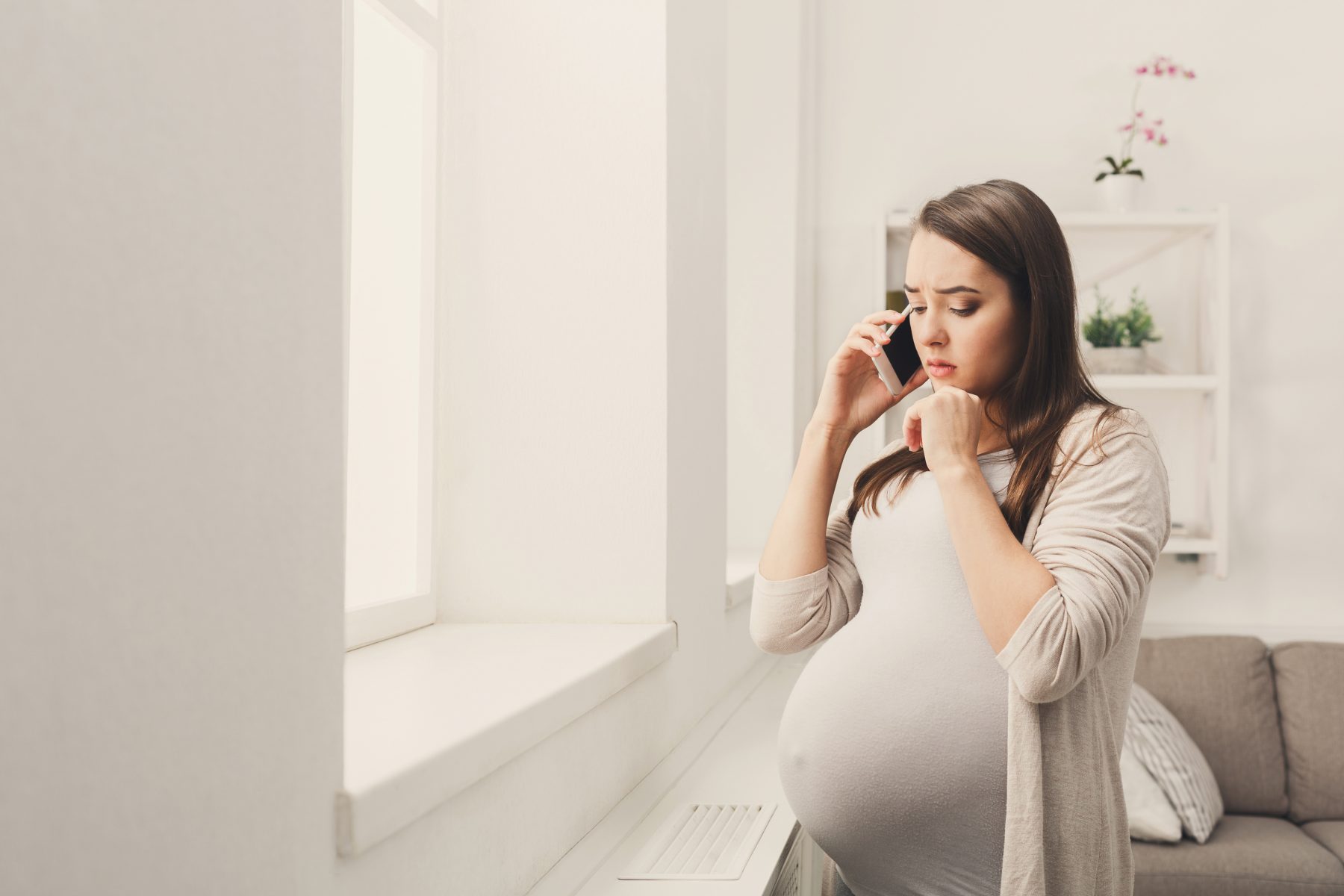 I Am About To Deliver And Thinking About Giving My Baby Up For Adoption But Cannot Leave My Home Because Of The COVID-19 "STAY AT HOME" Orders. What Are My Options?
Many pregnant women, in Indiana and around the country, thinking about placing a baby for adoption (making an adoption plan for your unborn baby) share your concern. You already face an impossibly difficult decision. You may feel that the stay-at-home order adds insult to injury and might wonder, "How much more can I take right now?!" It's safe to say a lot of people are feeling that way without the added stress of questioning their ability or willingness to parent a child at this time in their lives.
Firstly, being a mother requires making hard decisions, beginning during pregnancy. Good mothers ALWAYS place the needs of their children ahead of their own needs. If adoption provides your child the best chance for a bright future, making an adoption plan epitomizes good mothering.
Secondly, you know your situation better than anyone else, and, deep down, you probably have a hunch as to whether or not you are prepared to be the mother your baby needs. If you are prepared to be that mother, then that is wonderful. If you know you are not, or you're not sure— first we commend your courage to consider your other options—then we are here to answer your questions that may help you make the best decision for your baby and you.
If you would like to explore adoption from your home or even from your hospital bed after you deliver, please contact us at the Adoption Law Firm of Kirsh & Kirsh, P.C. We have helped many women find loving, secure, happy homes for their precious newborns. We can help you, too.
We have lots of wonderful, carefully screened, loving families (married, single, Lesbian, and Gay) who cannot wait to welcome a baby into their hearts and homes
You can call, text and or email us anytime. To contact us—call: 317-575-5555, text: 317-721-2030, email: AdoptionSupport@kirsh.com, or Facebook message:  https://www.facebook.com/KirshandKirsh/. We answer our office phone 24 hours a day, every single day. We try to respond to emails and text messages within minutes of receipt.
Stay safe and let us know how we can help you.