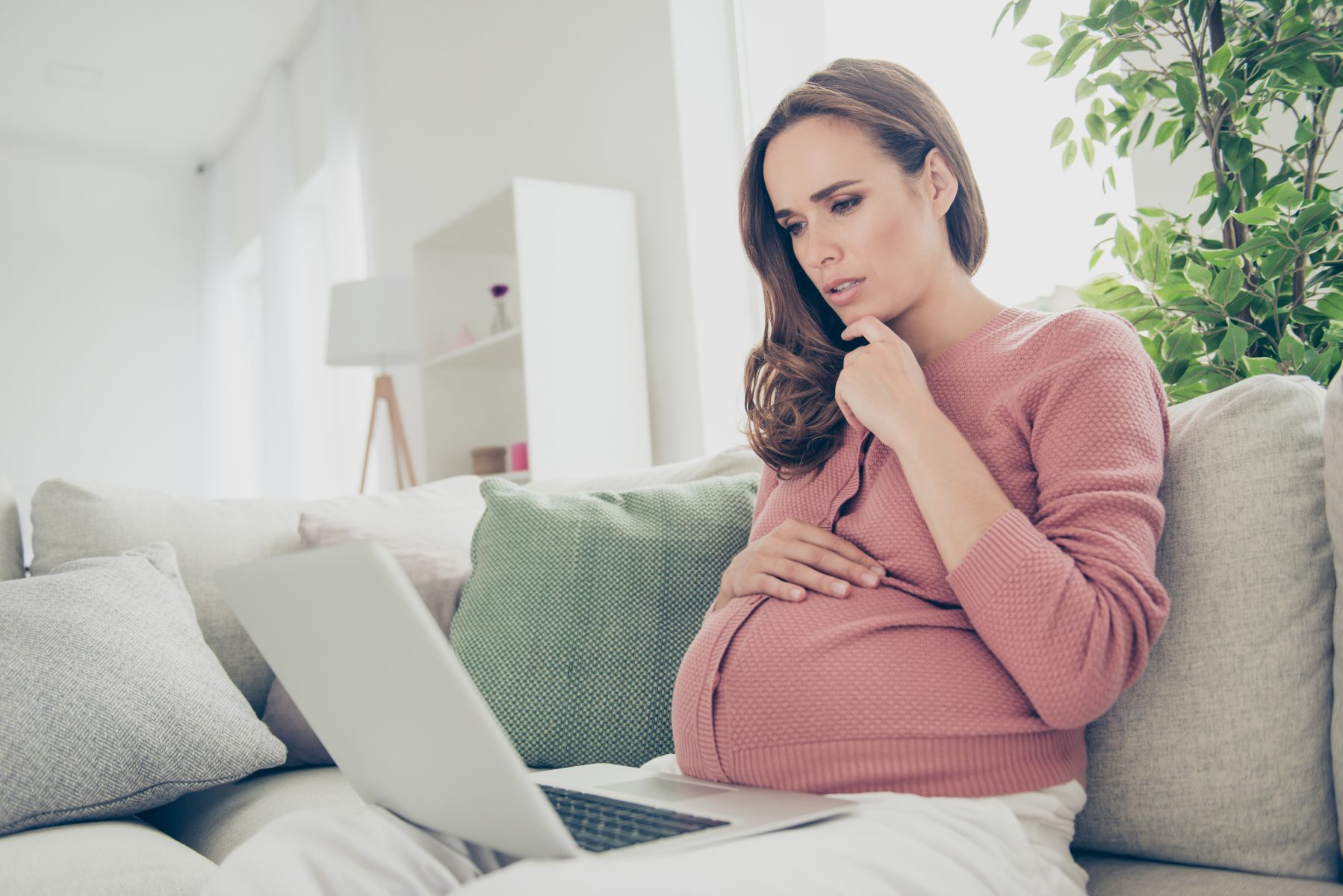 During the Corona Virus (COVID-19), how are Adoption Attorneys Kirsh & Kirsh, P.C. ("Kirsh & Kirsh") providing adoption services to pregnant women considering giving their babies up for adoption?
Firstly, we at Kirsh & Kirsh do not believe that women "give up babies" for adoption. The courageous, loving, and thoughtful expectant mothers and birth mothers, with unplanned or untimely pregnancies, with whom we work, who are not ready for a child or another child, make adoption plans to provide their precious unborn babies or recently born babies the lives, futures, and opportunities they desperately want for their children. A birth mother who places her baby for adoption gives the adoptive parents the gift of a child and her child the gift of a bright future – incredible gifts!
Because Kirsh & Kirsh is an Indiana based, adoption law firm, rather than an adoption agency, we do not take directives from a Board of Directors. Kirsh & Kirsh tailors each adoption it facilitates in a way that works for both the adoptive parents and birth mothers. Furthermore, Kirsh & Kirsh can react and adjust quickly without waiting for Board of Directors to meet, debate, and formulate a new policy which the director, assistant director, and case workers at the agency must follow.
For the pregnant women considering adoption, Kirsh & Kirsh historically liked to meet those women in person. In fact, 3 of our 4 lawyers are pilots, making getting around Indiana relatively easy. But, because of the stay-at-home orders, we have found that "meeting" an expectant mother via text, phone, FaceTime, Skype, or Zoom works pretty well. We still prefer the more personal touch of meeting in person, but we always want to do want makes the expectant or birth mother feel comfortable.
If you are pregnant and thinking about adoption in Indiana or any other state, please contact us at the Adoption Law Firm of Kirsh & Kirsh, P.C. We have helped numerous women find loving, secure, happy homes for their precious newborns. We can help you, too.
We have lots of wonderful, carefully screened, loving families (married, single, Lesbian, and Gay) who cannot wait to welcome a baby into their hearts and homes and happy to assist with living expenses to the full extent allowed by law.
You can call, text and or email us anytime. To contact us—call: 317-575-5555, text: 317-721-2030, email: AdoptionSupport@kirsh.com, or Facebook message:  https://www.facebook.com/KirshandKirsh/. We answer our office phone 24 hours a day, every single day. We try to respond to emails and text messages within minutes of receipt.
Stay safe and let us know how we can help you.