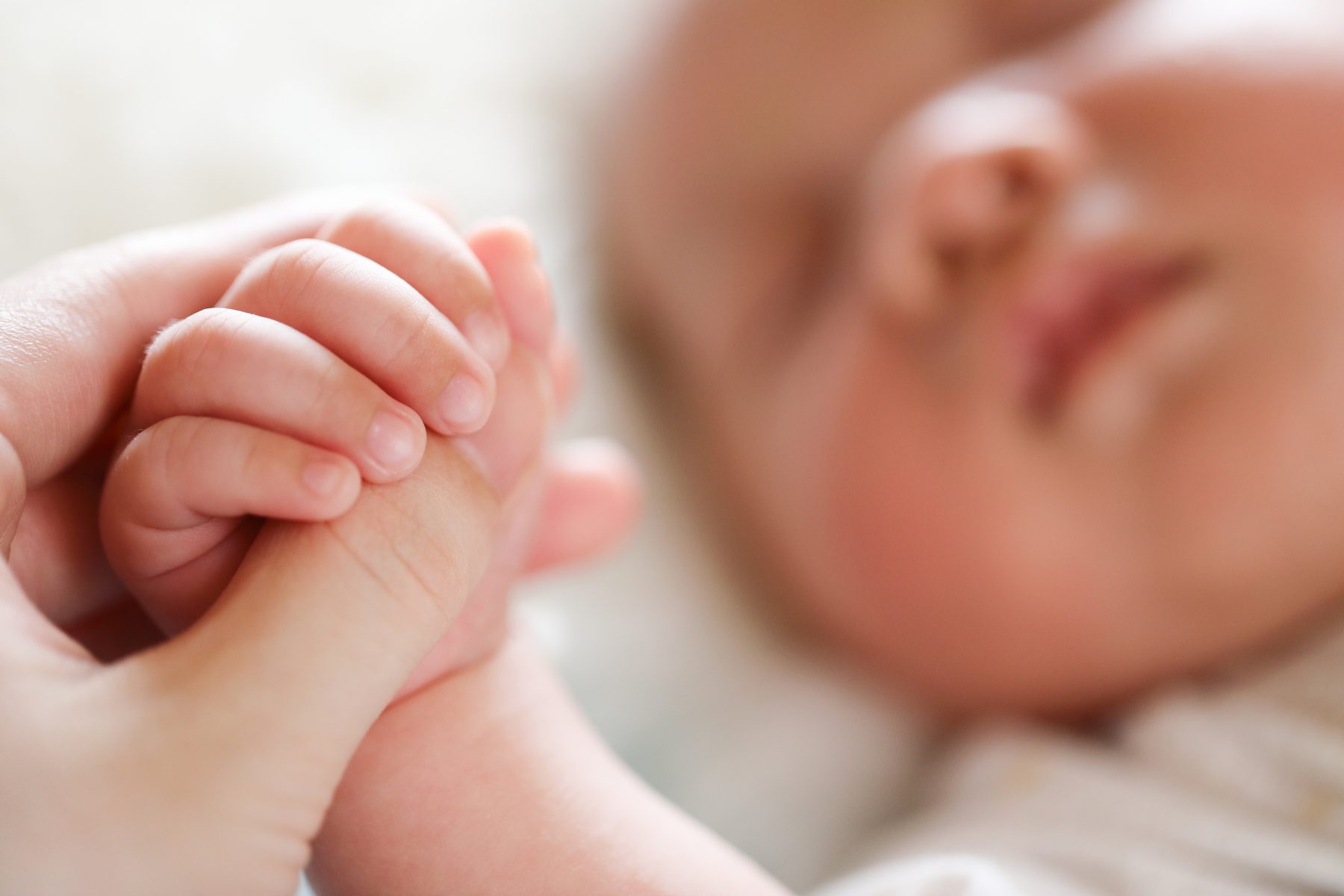 What is the Difference between Taking Advantage of a Safe Haven Law and Adoption?
The Safe Haven Law in Indiana, codified at Indiana Code § 31-34-2.5, enables a person to leave a child, who is not more than 30 days old, at certain safe places like fire stations and hospital emergency departments without fear of criminal liability for child abandonment or neglect.
We, at Adoption Attorneys Kirsh & Kirsh, P.C. ("Kirsh & Kirsh") recently met a birth mother at a hospital after she delivered her baby. Before she delivered, she told the delivering doctor and hospital social worker that she wanted to invoke Safe Haven for the baby. She WRONGLY believed that if she gave the baby up for adoption, or more correctly placed the baby for adoption, she would have to pick the family who would adopt. She feared choosing the wrong family for her baby and felt that if she simply left the baby at the hospital, the authorities would take care of the baby and find a good home for the baby.
Actually, she correctly assumed that Child Protective Services ("CPS"), which is part of the Department of Children Services ("DCS"), would take care of the baby and find a good home. BUT, she would not know anything about the family and would not receive updates on how the baby grew and developed over the years.
When her doctor told her that the doctor had a number of patients and friends who adopted through Kirsh & Kirsh, she asked the hospital to contact us. She still did not want to choose which family would adopt – she did not feel qualified to make that decision. We asked her if she had preferences for what type of family she wanted for her baby. We listened and presented her the profile of a family, which included lots of photos and information. She loved them, and even though she originally told us she wanted a closed adoption, she elected to meet them when they came to the hospital late that night. They later told us that she and they talked into the wee hours of the morning. Both they and she felt at peace, having met and talked so long. Neither she nor the adoptive parents would have had that opportunity through Safe Haven. Many of the pregnant women with whom we work want to review the profiles of several families and choose which family will adopt. This mom did not. At Kirsh & Kirsh, we try to facilitate each adoption in the way most comfortable to all involved.
Additionally, she still has not decided if she would like to receive updates about the child, but the adoptive parents will assemble lots of photographs and letters for her that she can access, if and when, she is ready.
Lastly, she did not realize the baby would have gone to foster home if she proceeded with Safe Haven. With adoption, the baby would go directly into the arms of the adoptive parents from the hospital. She did not want her baby to go into a foster home.
While the Safe Haven Law in Indiana UNQUESTIONABLY has a role in saving the lives of babies and giving birth mothers an option of safely leaving a baby in the care of a local fire station or hospital rather a dumpster, as has happened far too many times, making an adoption plan for the baby gives the birth mother more options – she does not have to take advantage of those options, but she has them.
Additionally, as the name suggests, in making an adoption "plan" for a baby, she can feel proud that she affirmatively fulfilled her role as a mother by creating a parenting plan for her baby, even though she will not do the parenting.
We have lots of wonderful, carefully screened, loving families (married, single, Lesbian, and Gay) who cannot wait to welcome a baby into their hearts and homes and happy to assist with living expenses to the full extent allowed by law.
You can call, text and or email us anytime. To contact us—call: 317-575-5555, text: 317-721-2030, email: AdoptionSupport@kirsh.com, or Facebook message:  https://www.facebook.com/KirshandKirsh/. We answer our office phone 24 hours a day, every single day. We try to respond to emails and text messages within minutes of receipt.