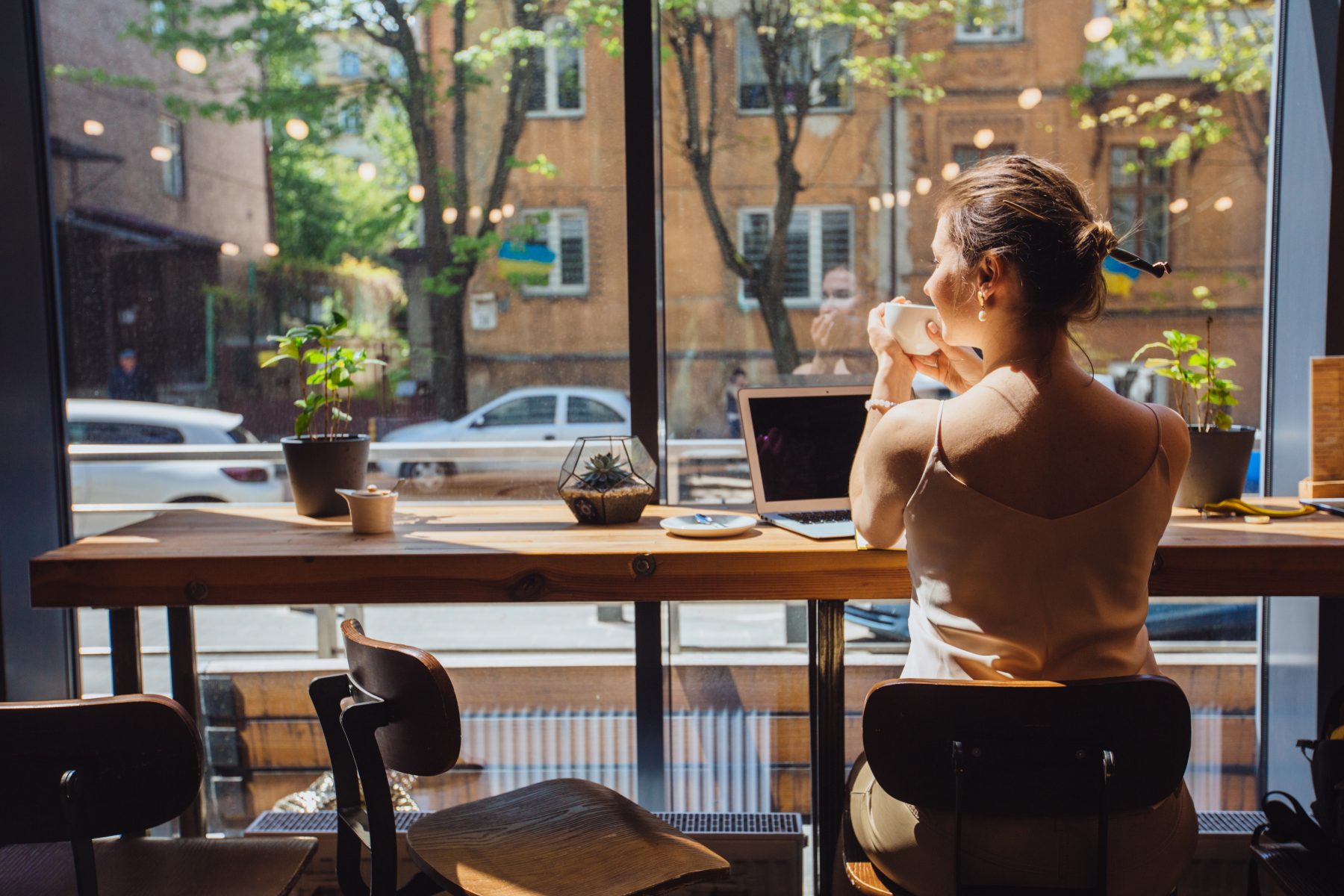 Life after an Adoptive Placement
We, at Adoption Attorneys Kirsh & Kirsh, P.C. ("Kirsh & Kirsh"), have arranged adoptions in Indiana for more than 35 years, involving thousands of successful placements.
Recently, after having a consent to adoption signed at a hospital, I, Steve Kirsh, went to the birth mother's nurses' station to give the nurses the chart copies of the documents the hospital needed. After going through each document with the charge nurse, the charge nursed asked Mary (not her real name), another OB nurse standing nearby in the nurse's station, if she wanted to share anything with me. Mary proceeded to tell me that when she was 19 years old, I met her at a hospital in Northeast Indiana to have her sign a consent to adoption for the baby she placed a baby for adoption through the Kirsh & Kirsh Adoption Program. Mary went on to tell me that after giving up her baby for adoption or, more correctly, making an adoption plan for her baby, she went on to graduate from college. She became a registered nurse, with advanced training in sub-specialty of maternity care. She has been married for 20 years, has other children, and recently had the chance to meet the child she placed for adoption years earlier, as well as her birth grandchild. She told me that adoption gave her the chance to see that her child would be loved and well cared for, while giving her the chance to realize her own dreams.
If you would like to explore adoption from your home or even from your hospital bed after you deliver, please contact us at Kirsh & Kirsh. We have helped many women find loving, secure, happy homes for their precious newborns. We can help you, too.
We have lots of wonderful, carefully screened, loving families (married, single, Lesbian, and Gay) who cannot wait to welcome a baby into their hearts and homes.
You can call, text and or email us anytime. To contact us—call: 317-575-5555, text: 317-721-2030, email: AdoptionSupport@kirsh.com, or Facebook message:  https://www.facebook.com/KirshandKirsh/. We answer our office phone 24 hours a day, every single day. We try to respond to emails and text messages within minutes of receipt.