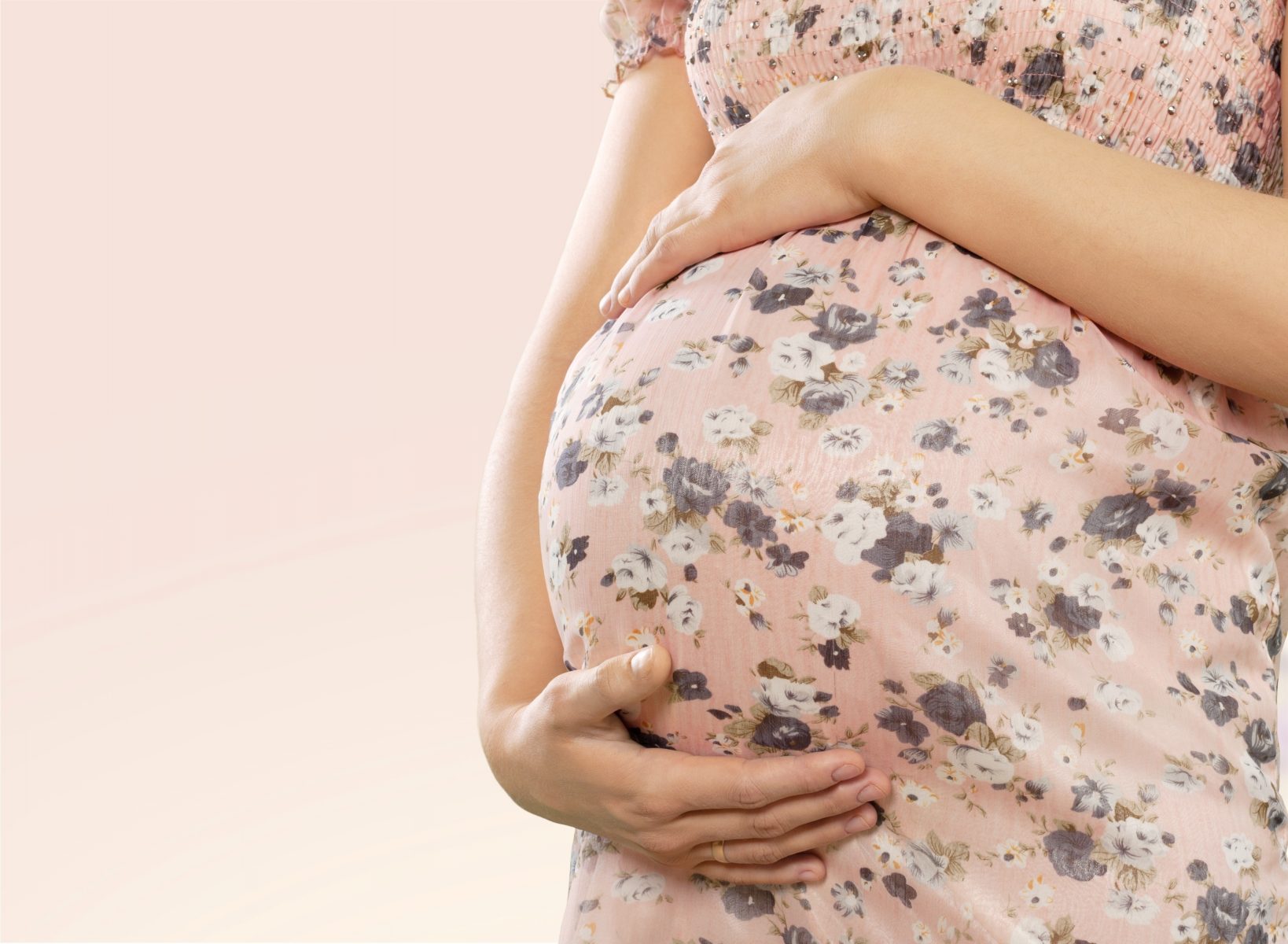 I am Pregnant and Thinking About Giving My Baby Up for Adoption. What Happens When I Contact an Adoption Agency?
Adoption Attorneys Kirsh & Kirsh, P.C. ("Kirsh & Kirsh"), based in Indiana, is not an adoption agency so we cannot tell you what will happen if you contact an adoption agency, but we can tell you what will happen if you contact us. If you are pregnant and thinking about giving up your baby for adoption, or more correctly, making an adoption plan for your baby or placing your baby for adoption, we can help you find a wonderful, loving home for your unborn or just-born baby. We have helped many women with adoption plans over the last 35+ years.
First, and MOST IMPORTANTLY, contacting Kirsh & Kirsh COSTS YOU NOTHING – not money or any obligation to tell us anything. We assume you are contacting us to find out what adoption looks like, not for us to find out about you. Therefore, you can expect us to begin by asking, "How can we help you?" or "What would you like to know"?
Secondly, we will communicate with you in whatever way feels comfortable to you – text, email, telephone, Zoom, in person, whatever you want. We will not insist that we come to your house or get into your personal life.
Many of the expectant mothers and birth mothers who contact us know very little about adoption and, honestly, much of what they think they know is incorrect. Adoption is a very personal choice. It makes sense that to make such an important decision, a person would want to gather as much information as possible. That is what the nice, non-judgmental people who work in our adoption program will provide.
To learn more about how we can help you with information about adoption in Indiana, please feel to contact us at Kirsh & Kirsh. We have lots of wonderful, carefully screened, loving families (married, single, Lesbian, and Gay) who cannot wait to welcome a baby into their hearts and homes and happy to assist with living expenses to the full extent allowed by law.
You can call, text and or email us anytime. To contact us—call: 317-575-5555, text: 317-721-2030, email: AdoptionSupport@kirsh.com, or Facebook message:  https://www.facebook.com/KirshandKirsh/. We answer our office phone 24 hours a day, every single day. We try to respond to emails and text messages within minutes of receipt.