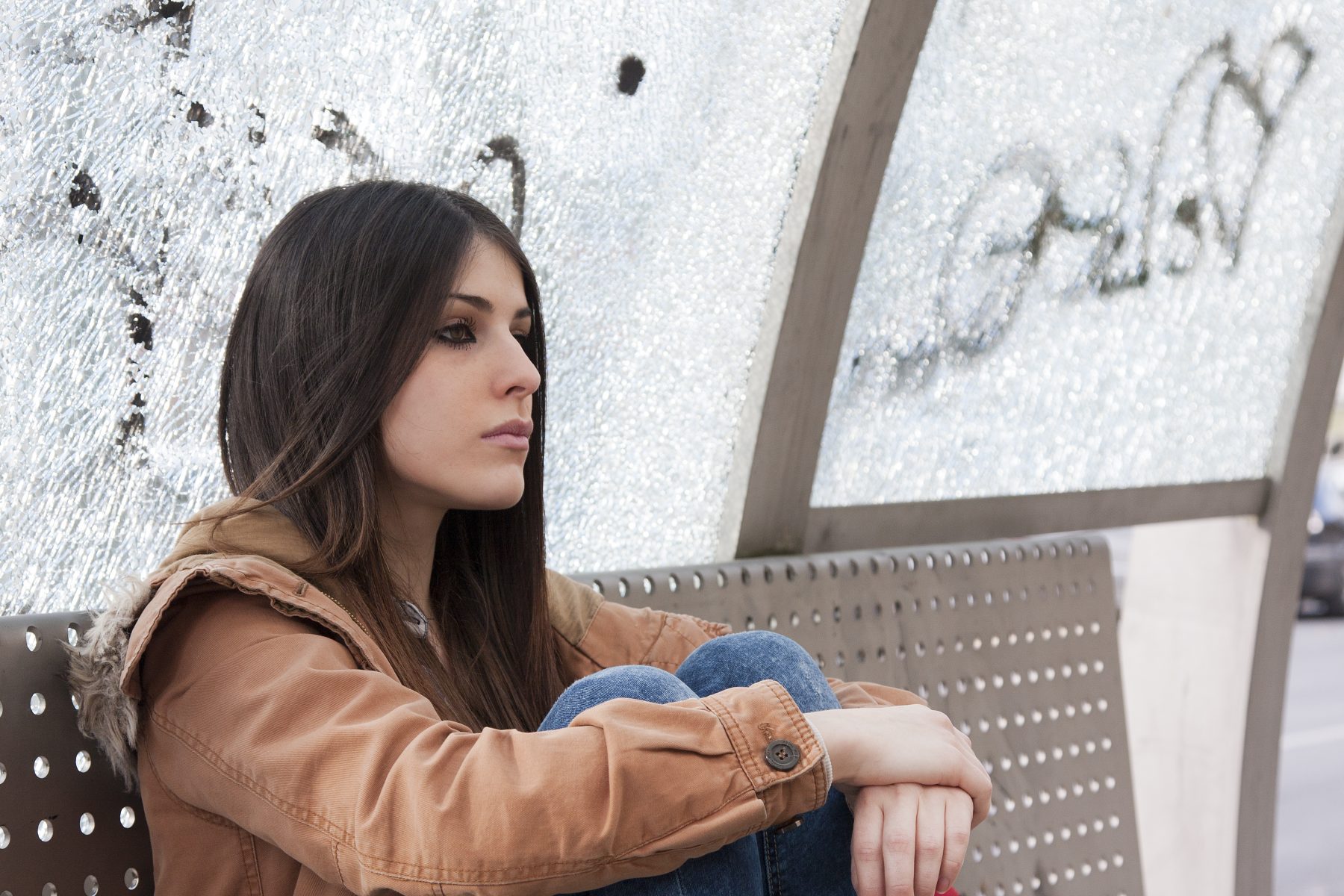 I Am Thinking About Giving My Baby Up For Adoption But Don't Live In Indianapolis. Can Adoption Attorneys Kirsh & Kirsh, P.C ("KIRSH & KIRSH") still help me?
Yes, of course! Not only can we, at Kirsh & Kirsh, help you find a wonderful, carefully screened, thoroughly investigated individual, couple, or family to adopt your newborn or soon-to-be-born baby, we will travel to meet you in Newburgh or anywhere in Warrick County, Evansville or anywhere in Vanderburgh County,  South Bend or anywhere in St. Joseph County, New Albany, or anywhere in Floyd County,  Clarksville, or anywhere in Clark County, Elkhart, or anywhere in Elkhart County, Columbus, or anywhere in Bartholomew County, Bloomington, or anywhere in Monroe, Warsaw or anywhere in Kosciusko County, Indianapolis or Marion County. No matter where you live, you NEVER pay us anything for our assistance in putting your baby up for adoption or, more correctly making an adoption plan for your baby. Likewise, meeting with, or talking to, us about adoption does not obligate you to proceed with the adoption or even work with us. We are happy to meet you in person, by telephone, Face Time, Zoom, or Skype, to explain how we handle adoptions, and most importantly, give you an opportunity to see if you would like to work with us.
We, at Kirsh & Kirsh, have assisted numerous pregnant women, in Indiana and around the country, to find loving, happy, wonderful homes for their babies. We give expectant mothers and birth mothers as much or as little involvement in the family selection process as they would like.
We have lots of wonderful, carefully screened, loving families (married, single, Lesbian, and Gay) who cannot wait to welcome a baby into their hearts and homes and are happy to assist with living expenses to the full extent allowed by law.
You can call, text, and or email us anytime —call: 317-575-5555, text: 317-721-2030, email: AdoptionSupport@kirsh.com, or a Facebook message:  https://www.facebook.com/KirshandKirsh/. We answer our office phone 24 hours a day, every single day. We try to respond to emails and text messages within minutes of receipt.