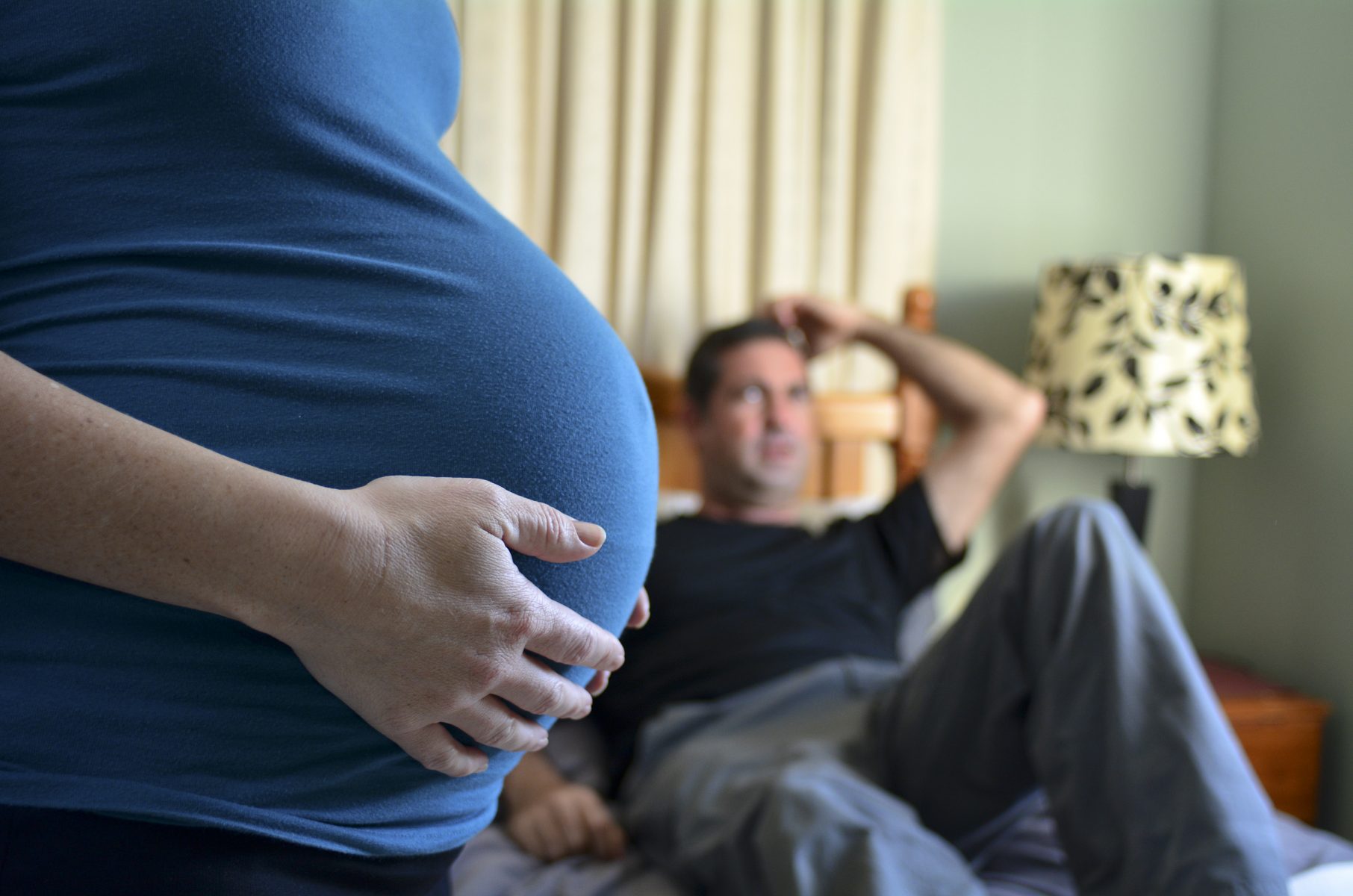 If I Give Up My Baby For Adoption, Do I Have To Involve The Father Of The Baby?
We, at Adoption Attorneys Kirsh & Kirsh, P.C. ("Kirsh & Kirsh"), have heard this question asked by expectant mothers all over Indiana, from Gary, Hammond, Valparaiso to New Albany, Sellersburg, Clarksville; from Auburn, Angola, Huntington, Ft. Wayne to Vincennes, Jasper, Huntingburg, and Evansville, and from Terre Haute, Sullivan, Greenfield, Danville to Indianapolis, Muncie, New Castle, Seymour, and Richmond. For those birth mothers in Indiana, the Indiana Adoption laws and cases allow a woman not to identify the father of the baby unless she is married to the father of the baby or the father of the baby has formally established paternity by means of a paternity affidavit or a legal proceeding called a paternity action. In our 35+ years of experience facilitating adoptions throughout Indiana, we rarely see "legal" fathers, those men who are married to the mother of the baby or who have established legal paternity of the child. Most of the men involved in newborn adoptions in Indiana are unwed fathers – in other words not married to the expectant mother of the baby.
Under Indiana law, the mother of the child does not have to involve or even identify the father of the baby. If she does not, the father of the baby must register with the Putative Father Registry in Indiana prior to filing a petition for adoption or 30 days from birth, whichever occurs first, in order to receive notice of the adoption. Neither, the adoption agency, attorney for the adoptive parents, nor the birth mother must inform the father of the baby of adoption, the birth of the baby, or even the pregnancy.
We, at Kirsh & Kirsh, have assisted numerous pregnant women, in Indiana and around the country, to find loving, happy, wonderful homes for their babies. We give expectant mothers and birth mothers as much or as little involvement in the family selection process as they would like.
We have lots of wonderful, carefully screened, loving families (married, single, Lesbian, and Gay) who cannot wait to welcome a baby into their hearts and homes and happy to assist with living expenses to the full extent allowed by law.
You can call, text, and or email us anytime —call: 317-575-5555, text: 317-721-2030, email: AdoptionSupport@kirsh.com, or a Facebook message:  https://www.facebook.com/KirshandKirsh/. We answer our office phone 24 hours a day, every single day. We try to respond to emails and text messages within minutes of receipt.