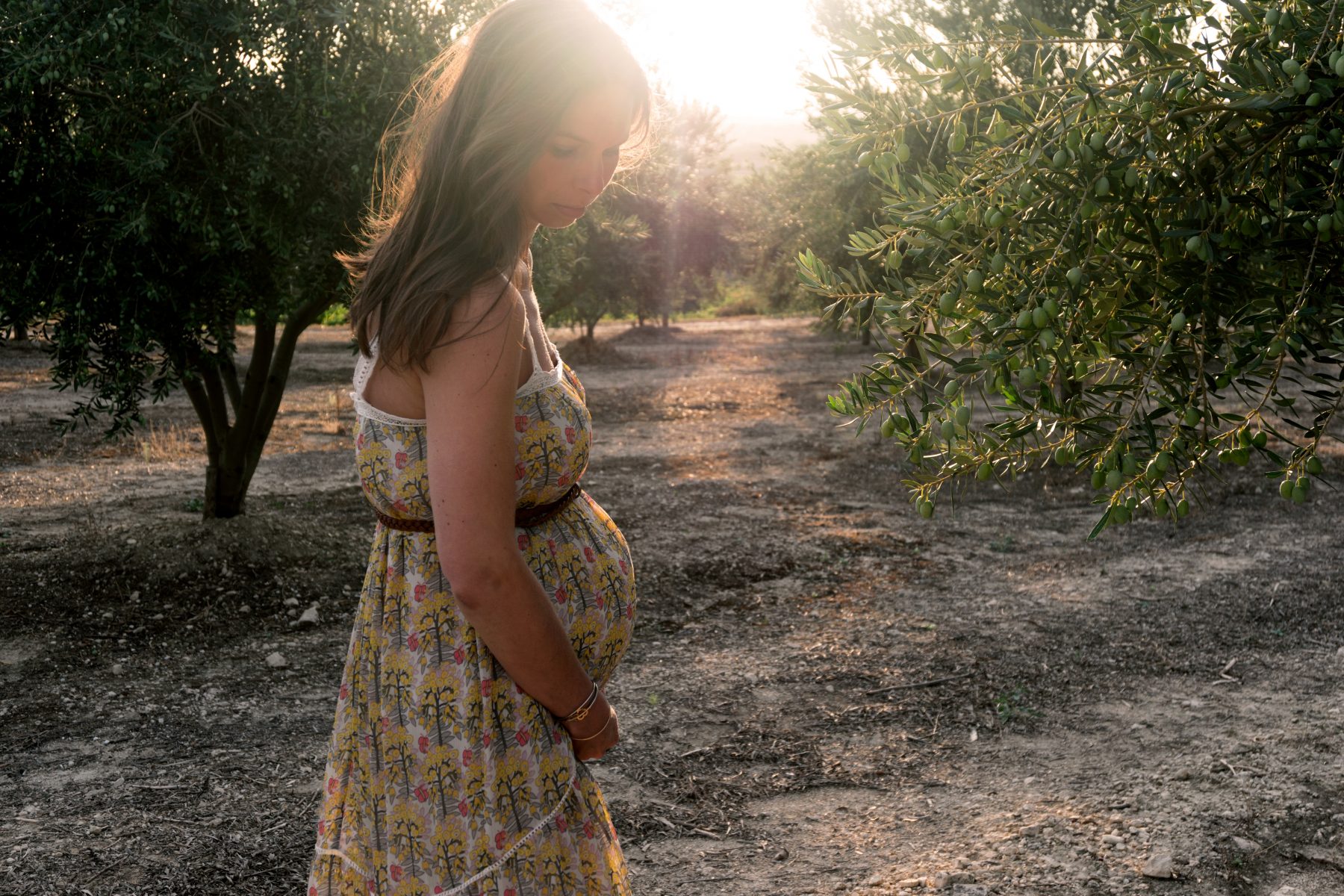 I don't know if I can do an adoption – I think it will kill me not to be with my child
Most importantly, do NOT believe anyone who tells you that giving a baby up for adoption, or more accurately, making an adoption plan for a baby is easy. IT IS NOT. In fact, it is hard to imagine a more difficult decision than parting with a child – especially, the mother of a newborn who has felt the baby kick from the inside.
However, the decision has little, if anything, to do with wanting to make an adoptive placement. Adoption Attorneys Kirsh & Kirsh, P.C. ("Kirsh & Kirsh"), have met with, and or spoken to, 1000s of expectant mothers and birth mothers over the last 3 or more decades. Women to do not proceed with adoptions because the want to do it. In fact, in the typical newborn adoption Kirsh & Kirsh handles, the birth mother does not have to proceed with an adoption. Kirsh & Kirsh handles voluntary adoptions – as opposed to adoptions in which the Department of Children Services involuntarily terminates parental rights as part of child in need of services ("CHINS") proceedings.
So, if moms do not want to proceed with an adoption and nobody is forcing them to give up their babies for adoption, why do they do it? They LOVE their precious newborns and want more for their children than they feel that they can provide themselves at that moment in their lives. Parents put the needs of their children ahead of their own interests. That is what good parents do. Most certainly, a birth mother will grieve the loss of her child when she proceeds with an adoption. If avoiding grief were the only consideration, women would never place babies for adoption. Parenting involves many things — the most important include providing safe, loving homes and secure and happy futures for children. Most parents fulfill those obligations personally. Those who cannot, look to other options such as help from family and friends and adoptive placements, among other options.
We, Adoption Attorneys Kirsh & Kirsh, P.C., have handled more than 3500 successful adoptions over the last 35+ years. You can call, text and or email us anytime. We answer our office phone, 317-575-5555, 24/7/365. We also promptly respond to text messages at 317-721-2030 and email at AdoptionSupport@kirsh.com. We try to respond to emails and text messages within minutes of receipt.