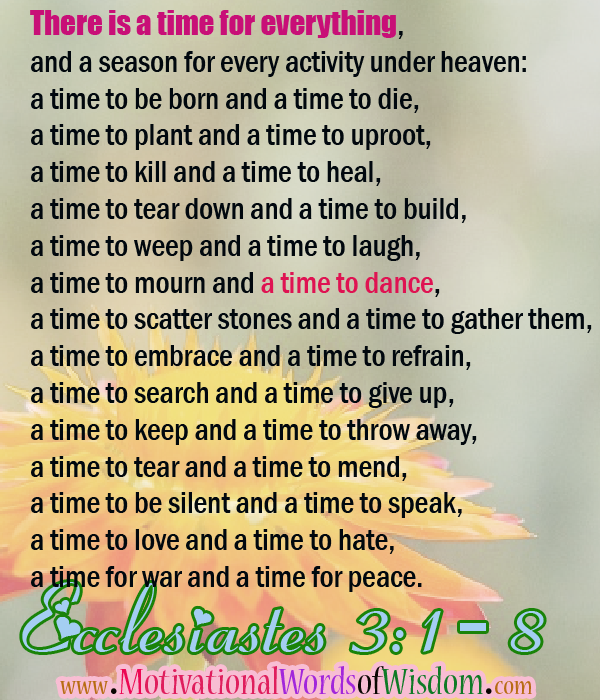 As the Bible says in Ecclesiastes 3:1, "There is a time for everything, and a season for every activity under heaven . . . ." For prospective adoptive parents waiting and wondering if a birth mother will ever choose them, time passes at a glacial pace. They fear that they will never realize their dreams of becoming parents. Birth mothers considering giving up their babies for adoption, or, more appropriately, making an adoption plan for their babies, fear that they will not have the strength to make the decision their brains tell them to make, but which their hearts resist.
For years at Adoption Attorneys Kirsh & Kirsh, P.C. ("Kirsh & Kirsh"), we have told our prospective adoptive parent clients to have faith that when "their" baby comes along, the baby will find his or her way into their hearts and homes. Likewise, we have assured birth mothers that when the "right" family comes along, the birth mother will just know.
Today, at Kirsh & Kirsh, an adoptive mom came to visit with her beautiful and joyful 3-year-old daughter, who found her way into their family's hearts and homes by what would have to be divine intervention. About 3 years ago, a hospital social worker contacted us (we love hospital social workers!) and asked if we could find a family for a newborn, Chinese girl, with Down Syndrome and other medical complications. Through our national networking efforts, we provided the birth mother and birth father profiles of about 9 wonderful, waiting families who would have loved to adopt their baby. At the last minute, the wife of a colleague of ours on the West Coast, called and pleaded with us to show the birth mom one more profile – the profile of clients of the West Coast attorney.
We said that we already had 9 great families from whom the birth mom and dad could choose. The colleague's wife persisted. We sent the profile, and the birth mom ended up choosing that family. As it turned out, the family pushed by the West Coast Attorney's wife had previously adopted a Chinese, baby girl with Down Syndrome and other medical complications. Their previously adopted daughter thrived with the love and attention of the adoptive family. Furthermore, the prospective adoptive parents embraced the then current birth mother's desire for openness in the adoption. After reading the family's profile, the birth parents talked with the prospective adoptive parents by telephone and then met them in person. As difficult as the decision was for them, the birth parents LOVED the adoptive parents and knew that the adoptive parents could provide the life, future, and opportunities they desperately want for their daughter. The birth mother and father both had full time jobs, and the birth mother also attended college full time. They loved their newly born daughter dearly, and as much as their hearts were telling them otherwise, they knew that they simply did not have the resources to provide for her in the way she would need. They wanted more for her than they could give, and in the most selfless act of love, put her needs before their own. The adoptive mom, her husband, and other children adore the newest edition to their family and could not appreciate more the loving sacrifice the birth mother and father made for their daughter and them.
We, Adoption Attorneys Kirsh & Kirsh, P.C., have handled more than 3500 successful adoptions over the last 35+ years. You can call, text and or email us anytime. We answer our office phone, 317-575-5555, 24/7/365. We also promptly respond to text messages at 317-721-2030 and email at AdoptionSupport@kirsh.com. We try to respond to emails and text messages within minutes of receipt.