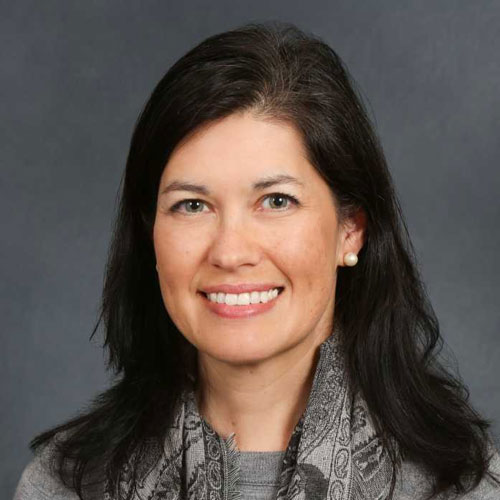 Annie is the bookkeeper for Kirsh & Kirsh, P.C. She attended Brigham Young University in Idaho, where she met her dear husband, Craig. Annie has over 20 years of experience in the legal field serving in the roles of paralegal, legal assistant, and deputy clerk for the Hamilton County Clerk's Office.
She is the proud mother of four wonderful children (Nick, Ben, Josh, and Becca), three lovely daughters-in-law (Katie, Becca, and Alex), one sweet son-in-law (Matt), and eight beautiful grandchildren (Grace, Madeline, Aubrey, Finn, Blake, Amelia, Emery, and Emma).
Annie and her husband live in Utah, where she is able to stay connected to her Kirsh family and work remotely. They enjoy hiking, kayaking and the beauty of the outdoors. She loves learning about nutrition and good health practices, but most of all, she loves time with her family. Seeing other families created through adoption brings great joy to her.