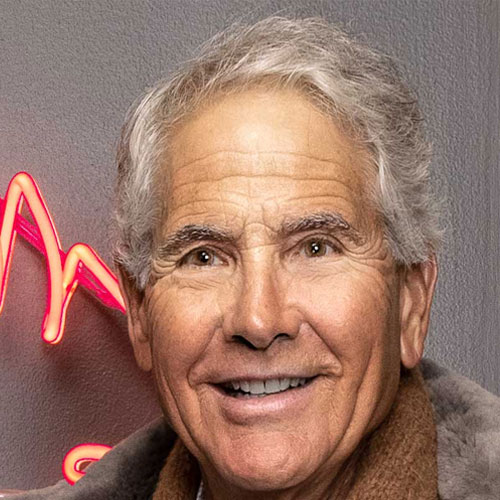 Steve Kirsh has practiced adoption law in Indiana for 40+ years and has changed the face of adoption by making adoptions handled by attorneys a viable alternative to the then monopoly of adoption agencies. He has been shaping adoption law in Indiana, having written the preliminary draft of nearly all adoption legislation in Indiana since the early 1980s. Steve realized that both expectant parents and prospective adoptive parents wanted more control and involvement in the process than was then offered by adoption agencies.
Steve married his high school sweetheart, Jacque, more than 50 years ago. They have been together since they were 16 years old. They have 3 sons – Josh, Grant, and Tyler, 4 grandchildren – Anna, Holden (aka "Duke"), Brogan, and Ezra and 2 "daughters-in-law" – Emley, and Elizabeth.
In addition to the practice of adoption law, Steve loves his family, including his dog Henry, and cats – Big & Hank. Henry regularly visits the office. He works out almost every day and plays golf at Crooked Stick and enjoys building and flying radio-controlled airplanes.
Steve has an easy smile, more grey hair than he likes to admit to, and is ALWAYS available to answer questions about adoption and golf!
"Whether you believe you can or you can't, you're right!"

–Henry Ford