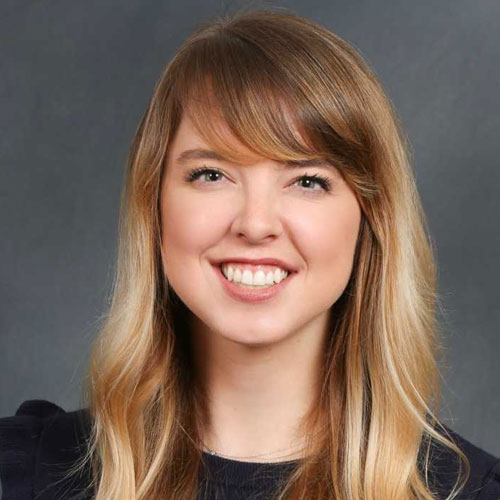 Olivia is a paralegal who specializes in the Interstate Compact for the Placement of Children (ICPC). She has been with Kirsh and Kirsh since 2016, previously holding titles such as Receptionist and Adoption Plan Coordinator.
She was born a Buckeye and transplanted to northern Fort Wayne, Indiana, where she met and married her High School sweetheart, Keegan. Together they have two sons: Keller and Hayes, and two dogs: Meeko and Minnie. She frequently refers to her children as being her "sunshine's" as they light up her life. Her passions include spreading laughter with her "Olivia" humor, training for marathons she never plans on running, and "AMRAP"ing at her box.
Olivia is thankful to be a part of the Kirsh & Kirsh family and have their immeasurable support.