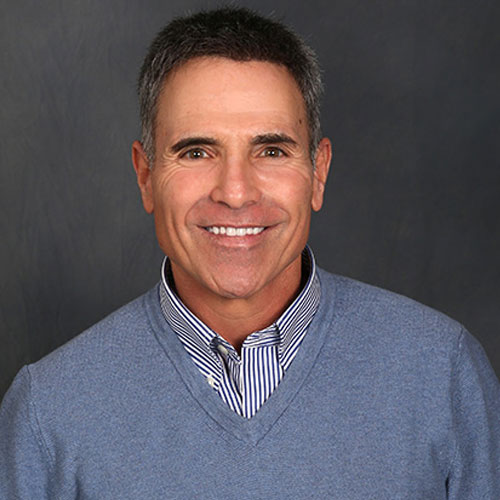 Joel Kirsh has been practicing adoption law, along with his brother Steve, for over 30 years and loves the emotional satisfaction of helping everyone involved in the adoption process. In addition to newborn adoptions, he assists with step-parent, grandparent, adult, and other relative adoptions as well as formalization of international adoptions.
Joel also assists with Assisted Reproductive Technology Law including Gestational Carrier arrangements and other Surrogacy related matters.
Joel met his wonderful wife, Holly, at a fitness facility and they have been married over 28 years. They have three great children: Trevor, Olivia and Harrison and two "energetic" Golden Doodles: Jack and Zoey.
Joel loves hanging out with his family and friends and enjoys playing many sports including basketball, golf, tennis and working out. He is a huge fan of IU Basketball and Football as well as the Colts and Pacers.
"444….Life Is Good"

– Myron Kirsh (Joel's Dad)