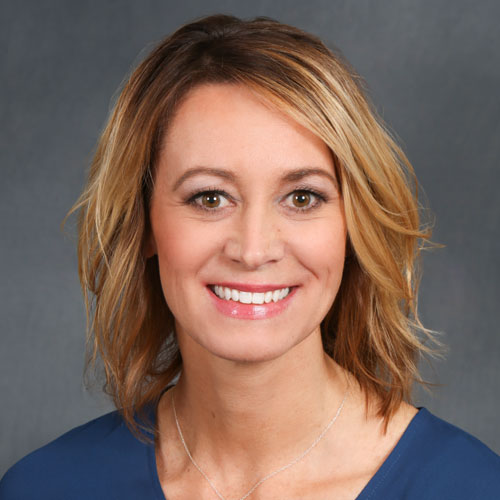 Crystal has worked at Kirsh & Kirsh for over 25 years. She assists our interstate clients and with step/kinship adoptions.
Crystal is honored to be the mother of Lexi, Lily and Sam. She and her fiancé, Ryan, love to cook and to entertain family and friends. Crystal enjoys anything outdoors, gardening, hiking, boating, traveling, and finding any new place to explore.
Crystal is dedicated to making the adoption process easy and pleasant to our clients.  She is "blessed" to be part of the family at Kirsh & Kirsh.