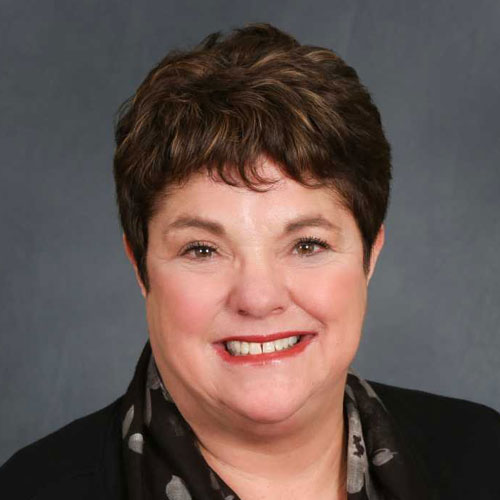 Jill is the adoption reconnection specialist and the billing specialist at Kirsh and Kirsh. She is Steve's and Joel's and Rob's sister and Grant's aunt and has had the pleasure of working with her family making families for over 17 years.
Jill stayed at home as a mom until her youngest started school. She then became a substitute teacher in the district where her daughter attended school. She loved being a substitute teacher but when her brother, Steve, approached her to fill in while Jennie, their recently retired bookkeeper of over 20 years, was getting ready to have a baby, he asked if she could be the bookkeeper while Jennie was on maternity leave.
Besides being the bookkeeper she has done many jobs here at Kirsh & Kirsh but found her passion about 14 years ago when she took the role of adoption reconnection specialist. She loves talking to and helping people so it has been a perfect fit for her.
She has four wonderful children and 2 amazing grandchildren and she thoroughly enjoys spending as much time as possible with them. In her free time she enjoys exercising, dancing, swimming, crocheting, knitting, cooking, and spending time with family and friends.