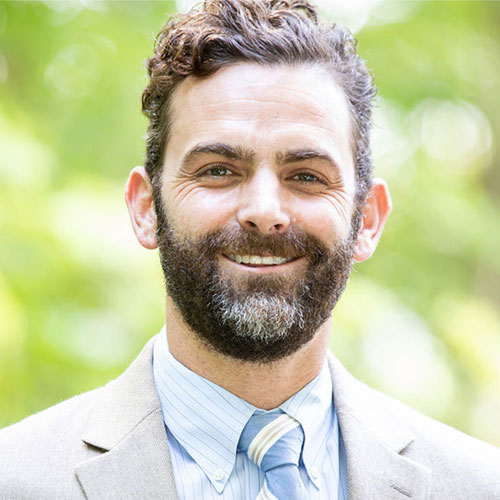 Growing up as the son of an adoption attorney, Grant Kirsh has been surrounded by adoption his entire life. As a second-generation adoption attorney, he enjoys continuing his family's legacy in Indiana.
Grant focuses his work on private newborn adoptions and foster care/kinship/DCS adoptions.
Grant grew up in Carmel, Indiana, graduating from Carmel High School. Grant spent his junior year of high school on a 188' tall ship taking high school classes and sailing around the world. He still loves to travel and see new places. After high school grant graduated from Indiana University Bloomington for his Bachelor's Degree, and Indiana University School of Law for law school. He is married to Emley (who is also his brilliant paralegal), whom he has known since high school. They have a daughter, Anna, and a son, Brogan.
Grant loves his family very much and enjoys spending the weekends with them on the lake, walking on the Monon trail and playing in the yard. Grant really enjoys coaching his kids' soccer and basketball teams. Grant, Emley, Anna and Brogan have 2 dogs – Black Bear and Mackenzie, and 3 chickens – Turtle, Biscuits and Pearl.