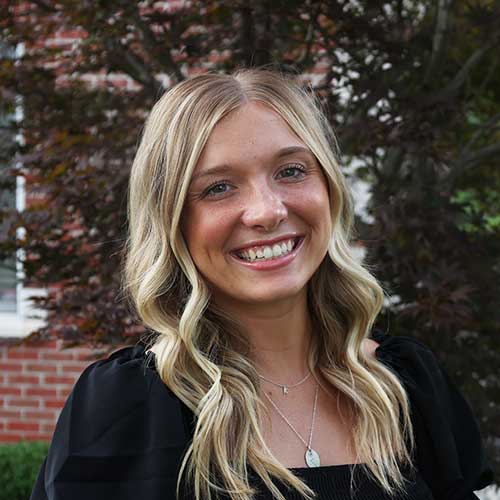 Konlie is the Receptionist and Coordinator at Kirsh & Kirsh, P.C. Helping parents build a family through
the beautiful process of adoption brings a smile to her face every day.
She is also a full-time student at IUPUI, downtown Indianapolis, pursuing a degree in Radiation Therapy.
She is excited to continue her studies while following her passion of helping others.
Konlie was raised in Lebanon, Indiana. Outside of work and class, Konlie enjoys working out, walking
her dog Henley, and staying involved in her sorority. Most of all, she spends most of her time with her
family and friends